Ride Comfort & Steering Behaviour | News
Finanzcast #20: «Hydrogen or electric car: Who owns the future»?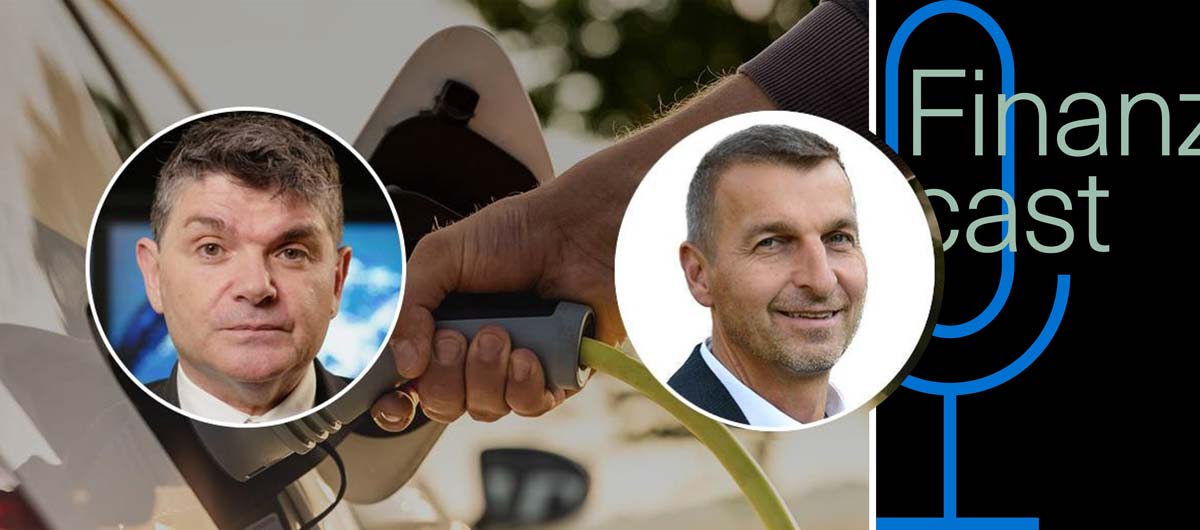 Prof. Dr. Peter Pfeffer talks to BKB's head of investments Sandro Merino.
Climate protection laws and digitization are forcing the automotive industry to undergo radical transformations. What do sustainable forms of mobility of the future look like and do they mean the end for combustion engines?
We have been dreaming of autonomous driving for a long time, but are we really ready to give up so much control? How well are the current assistance systems accepted and what optimization potential do they reveal?
Listen to Prof. Dr. Peter Pfeffer, CEO of MdynamiX and Professor of Automotive Engineering at the University of Applied Sciences in Munich, with his assessment of the mobility forms of the future and the challenges of digitalization in the automotive industry, in the current episode of the BKB Finanzcast.