Efficient and scalable development
MXcarkit: 1:8 Model cars as an indispensable intermediate step between simulation and real test
The MXcarkits are high-quality model vehicles on a scale of 1:8. The installation of sensors, a special motor controller and a real-time computer ensures that all the prerequisites are in place to master automated driving situations. The performance of the components is scaled in two stages and offers sufficient resources in the upper stage to implement even the most complex algorithms. The effort for commissioning is very low because a specially adapted and completely accessible basic software is provided. In addition, we have set up a moderated online forum in which we offer support on all topics related to the MXcarkits.
Due to their robust construction and easy usability, the vehicles achieve a high intrinsic motivation in training programs for all participants. Because the vehicles are compatible with the VDI Automomous Driving Challenge, there is always the sporting and technical ambition to compete with other teams in the competitions there.
The MXcarkit is a regular winner of the VDI Autonomous Driving Challenge and is now a popular standard in the automotive industry, both in training programmes and pre-development.
Key Facts: Your benefit from our concept
Can be used immediately as a basis for own developments
Cost-efficient rapid prototyping
Achieve valuable results effectively
An indispensable intermediate step between simulation and real test
MXcarkit: interior
The powerful NVIDIA modules used have access to all built-in sensors and actuators of the vehicle dynamics.
The Robot Operation System (ROS) known from robot and automated driving development enables easy handling and development of application software as well as the integration of further sensors and actuators through standardized interfaces.
Each MXcarkit is equipped with a WLAN module that allows live telemetry and online data evaluation.
MXcarkit specification
MXcarkit: impressions
Our MXcarkits are an effective supplement in research institutes and in the teaching operations of colleges and universities. For students in the field of driver assistance systems and autonomous driving, the model vehicles offer a quick start to get prompt results.
Read more
MXcarkit: associated products
Certified key components of the VDI Autonomouse Driving Challenge (VDI ADC).
MX Traffic Light System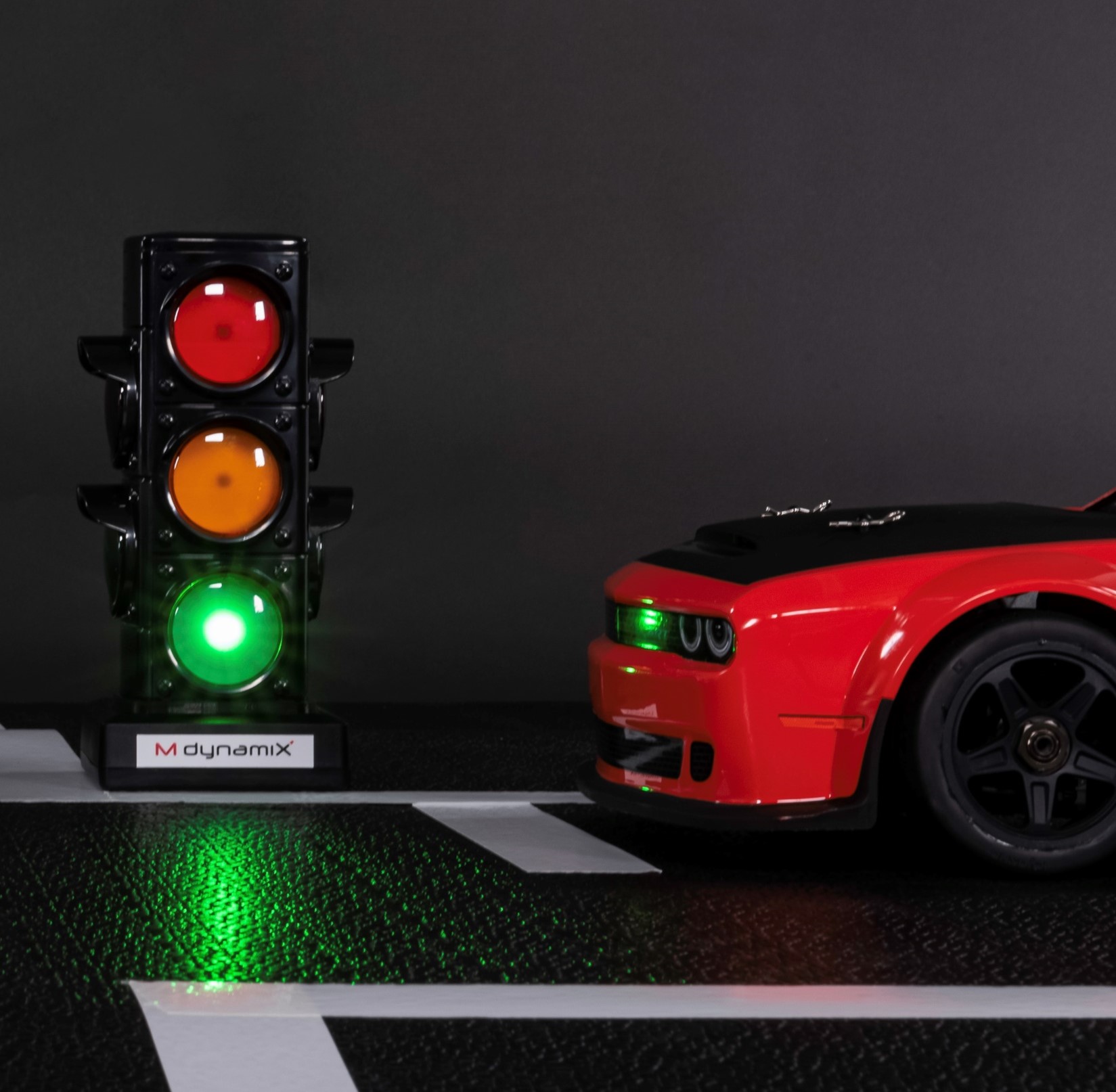 Display pattern arbitrarily programmable by control via web application
communication of the current as well as upcoming traffic light display via Bluetooth
possibility of flexible integration of the test environment and development of own extensions
a powerful battery and energy-efficient electronics allow an exceptionally long operating time
easy charging with a standard smartphone charger or power pack and full use even during charging process
LEARN MORE ABOUT THE MX TRAFFIC LIGHT SYSTEM
Traffic signs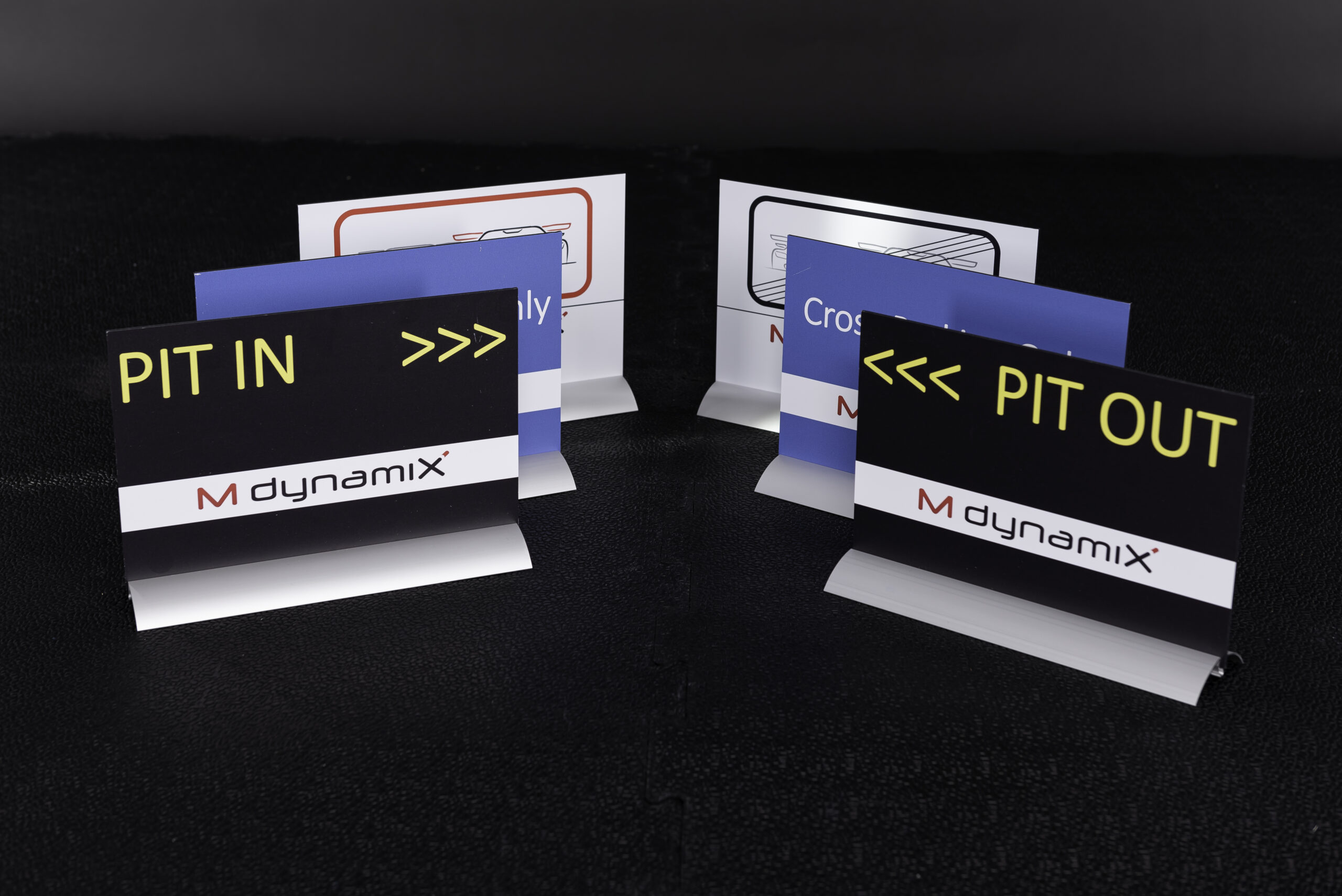 Pit in
Pit Out
Cross Parking Only
Parallel Parking Only
Overtaking Prohibited
Overtaking Permitted