We make you and your employees fit for the future
MXacademy: Extensive and in-depth training formats for all things automotive
Do you have a specific training needs and would like to further qualify yourself or your team at the same time? Then you have come to the right place!
Thanks to our many years of industry experience, combined with our integration in research and development, we create the interface between theory and practice. Our four founding professors from the universities of Munich and Kempten and their departments build the basis for this. This collaboration is additionally strengthened by the long-standing cooperation with the University of Applied Sciences Munich as well as the Institute for Driver Assistance and Connected Mobility (IFM) at the University of Applied Sciences Kempten.
Application-based knowledge and profound competencies enable us to transport knowledge as a driver for innovation into the industry. We teach our training participants the skills to develop solutions independantly.
While the training series Intensive is designed for training and further education of development engineers, the training series Essential is created in response to demand from managers. Adaptations of the training series Intensive to trainee level have already been successfully implemented. If you are also looking for training with a maximum practical component, including test drives, you will find what you are looking for in our practical seminars.
Customized training | Customer-oriented
You have not found a suitable offer in our portfolio or the course scope does not meet your needs and requirements? Then let us advise you on a program that is personally tailored to you!
Management Coaching | Essential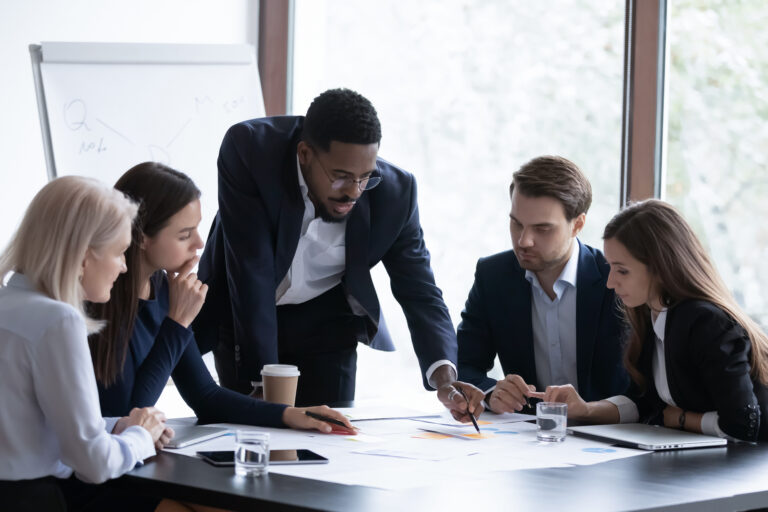 With a view on essentials, you will be coached by personalities with leadership experience with a high degree of flexibility in terms of content and time. In order for you to achieve the maximum degree of decision-making ability, the focus is on technical scopes relevant for decisions, interface topics as well as the consequence assessment of technical decisions.
Practical Seminars | Knowledge Transfer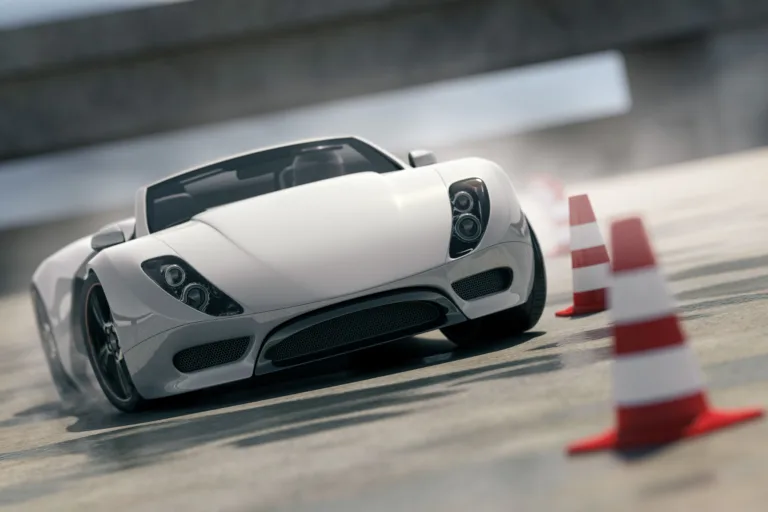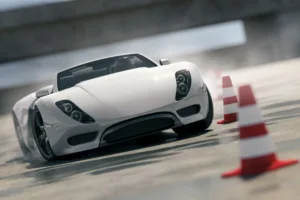 At the heart of our training offer are our practical seminars – live and up-close. Thanks to real driving situations, we make our methods tangible for you. You will expand your understanding of the correlating mechanisms of the vehicle through a wealth of practical driving experiences.
Practical Seminar
About us | From experts for experts
Qualified: by our professors, research pioneers & trainers
Customer-oriented: from the level of trainees to engineers to executives
Solution-oriented: Deepening, specialization and competence acquisistion for professional development
Method-proven: Selected didactic methods with high learning success
Up-to-date: through promotion & development projects
Certified: AZAV – ask us about eligible trainings
Contact