Parameterization software for precise model behavior
MXsteeringdesigner: For automatic steering model parameter identification
Based on years of experience, MXsteeringdesigner provides a method that has been specifically developed for the identification of steering model parameters: a catalog of specific steering tests ensures accurate identification of the model parameters. In the post-processing run of these tests, the tool delivers the corresponding parameters for the model. Although primarily designed for parameterization of the Pfeffer MXsteering Model, MXsteeringdesigner can also be used to parameterize any other physical steering model. In any case, the result will be an optimized model parameter set with complete documentation of the parameterization process.
With simulation becoming increasingly important in the automotive industry, verifiable models are indispensable at any level of the development process.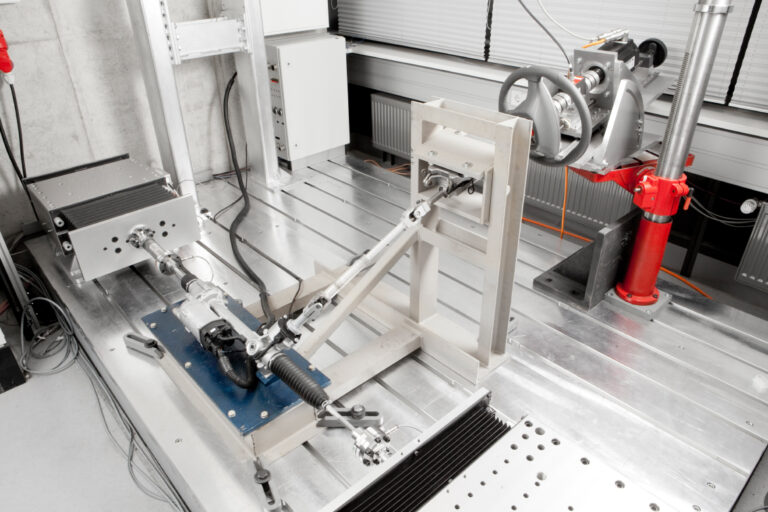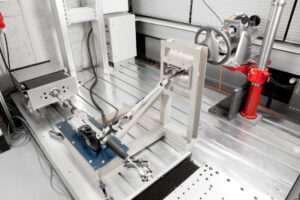 Key Facts
Automated process
Specific test catalog
Stand-alone application
Suitable for parameterization of Pfeffer MXsteering Model and customer-specific models
EPS and HPS systems
MXsteeringdesigner features a standalone Windows application, graphical user interface and ease of use.