ATTRIBUTE BASED DEVELOPMENT OF VEHICLE DYNAMICS AND ADAS/AD
MXeval: the software for your quick evaluation and right decisions
Driving quality that inspires people. MXeval is the matching automated evaluation and targeting software for attribute-based development of vehicle dynamics and automated driving. MXeval enables an instant transfer of measurement and simulation data into Key Performance Indicators. It also allows easy validation of simulation vs. road test. Success guaranteed by setting the right targets and measuring your achievements.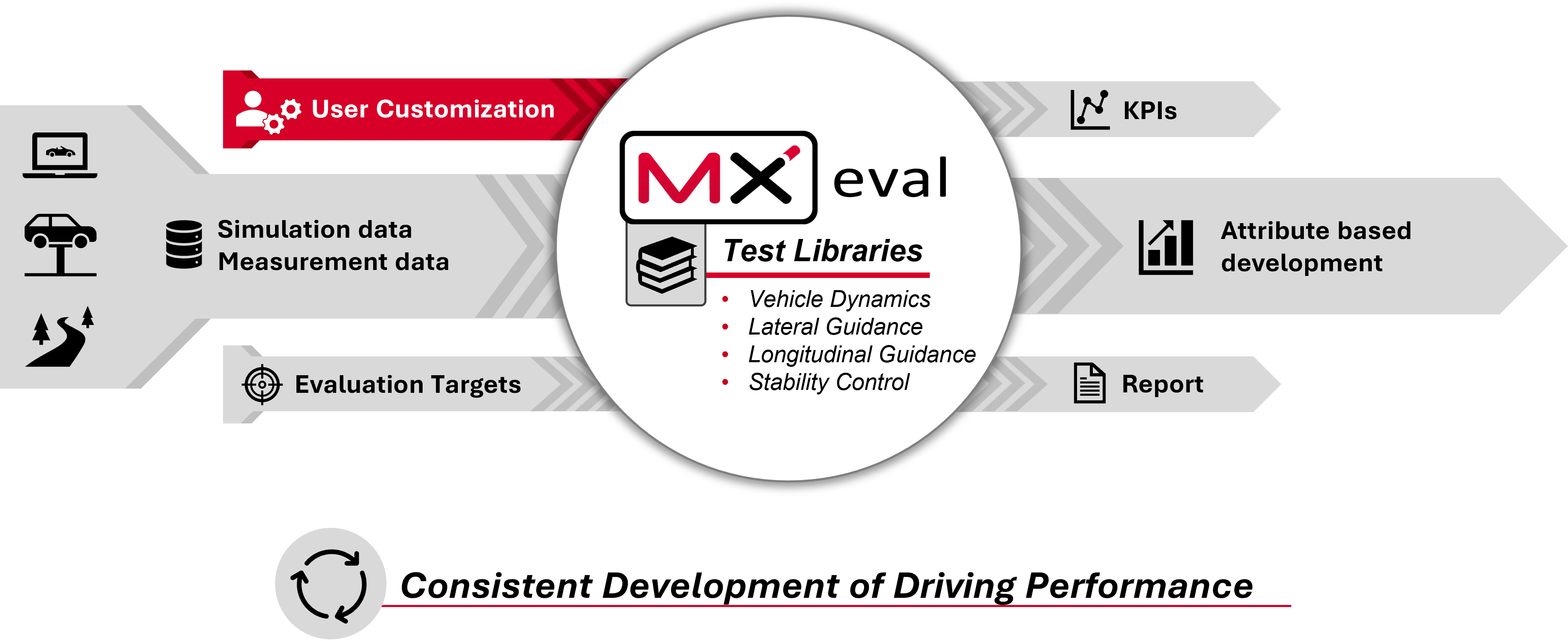 The productivity of engineers and managers is improved in terms of development monitoring and defining a brand DNA. MXeval is a highly customizable software based on applied research methods, which have been developed through long-standing partnerships with premium OEMs.
Key Facts for your success
Ready to go evaluation and targeting process
Highly customizable to own needs
Instant results and reduction of workload
Easy to use GUI with powerful visualization
Wide range of applications from MiL/SIL/HIL to vehicle
Key Applications: Our knowledge pack of the shelf
You get highly condensed knowledge and experience from years of research, numerous expert and customer studies, thousands of test drives and terabytes of measured data in easy-to-use evaluation libraries of driving maneuvers.
SAE Level 0
Vehicle
Dynamics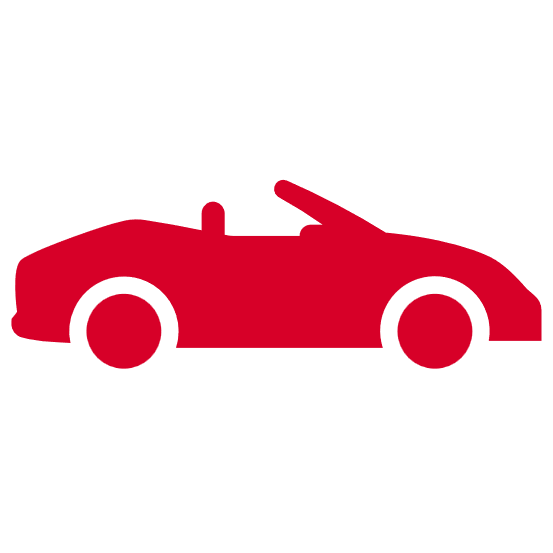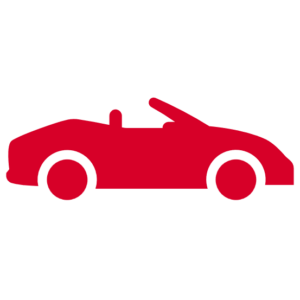 Weave Test
 Steady State Circular
 Slowly Increase
 Step Steer
 Sine with Dwell
…
SAE Level 1-5
Lateral
Guidance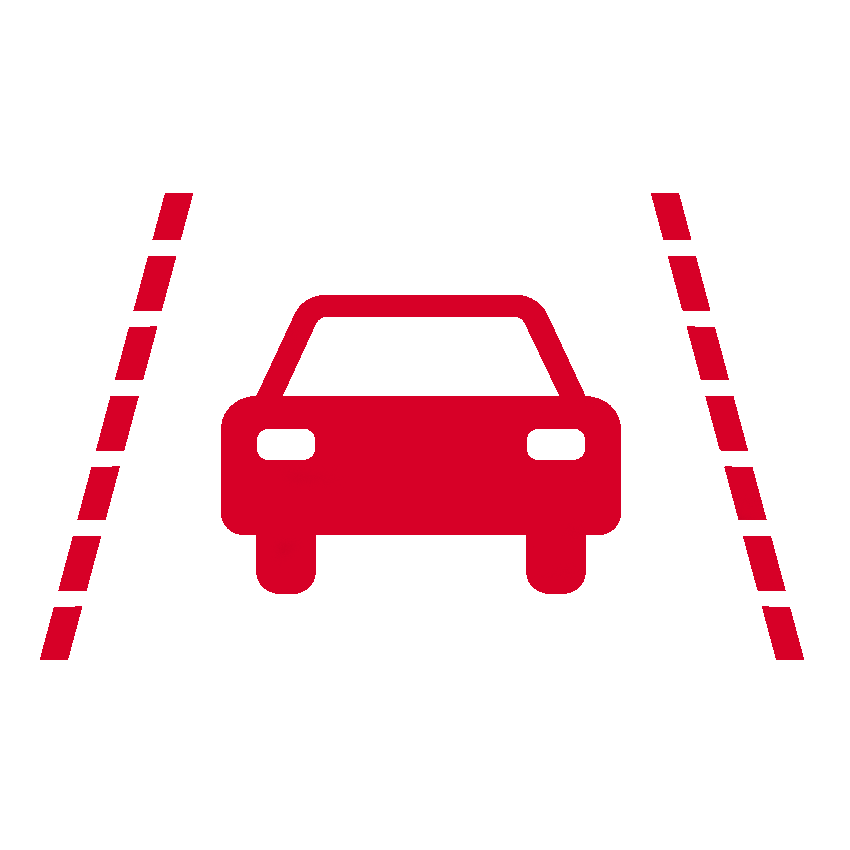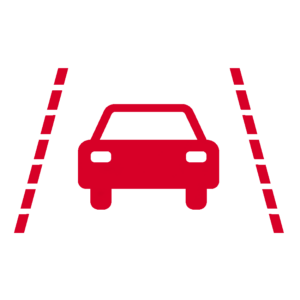 Free Run
 Overpressing
 Curve Entry / Exit
 Drop-Off Test
 NCAP / ISO
 …
SAE Level 1-5
Longitudinal
Guidance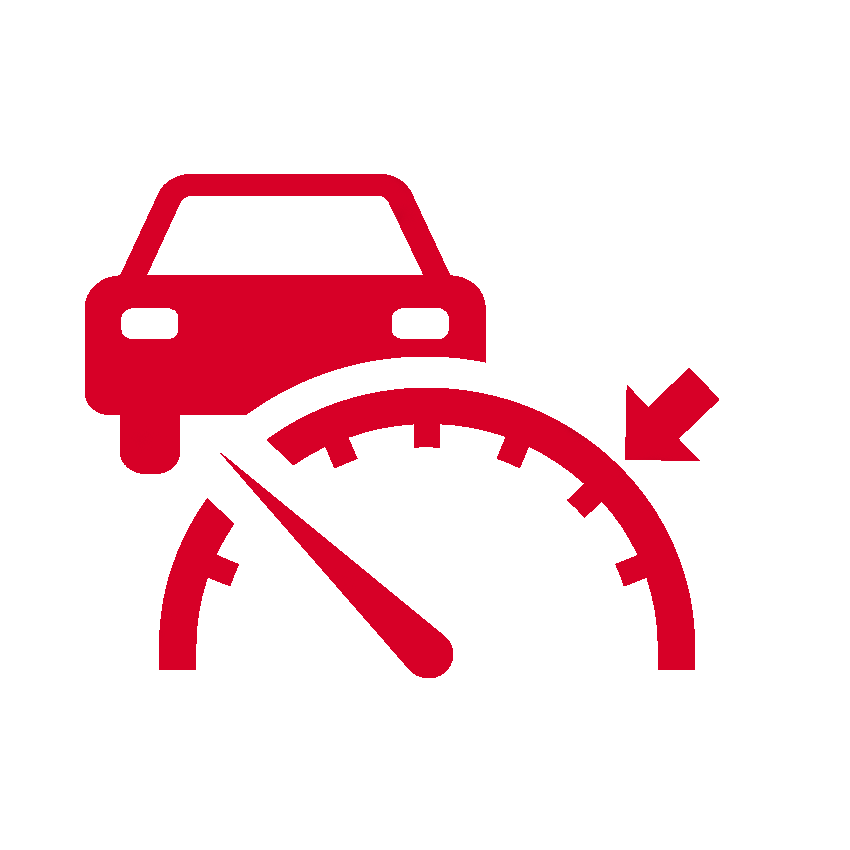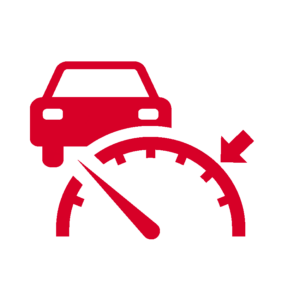 Stationary Drive
 Approaching Target
 Cut In / Out
 Target Acceleration / Braking
 Transient Response
 …
SAE Level 0
Stability
Control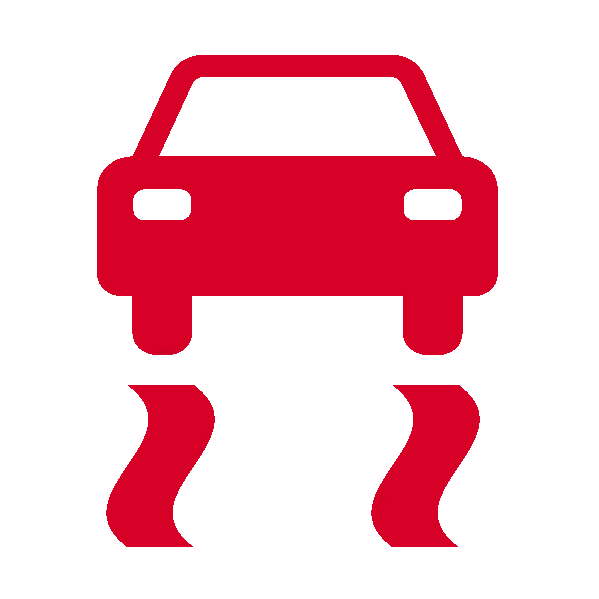 Braking Straight
 µ-split Braking
 µ-Jump Braking
 Sine with Dwell
 (Double) Lange Change
 …
Further information about each library and the included tests can be found in the online documentation.
Read more
Data Analytics: Focus on the essentials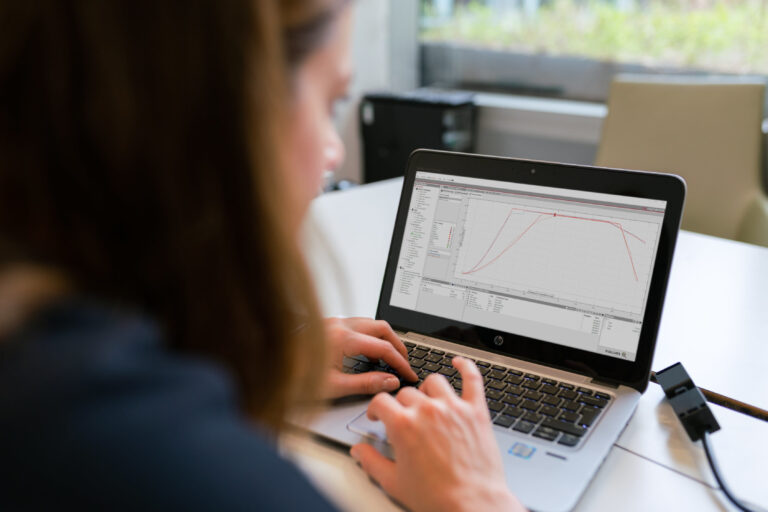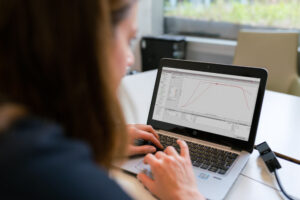 MXeval is designed for a high sophisticated objective evaluation of vehicle attributes. A very fast and easy transfer of measurement or simulation data into Key Performance Indicators enables to manage complex tasks. A high degree of automation and standardization guarantees fast and always comparable results. It also allows easy validation of simulation vs. road test.
Target Management: Always your goals in mind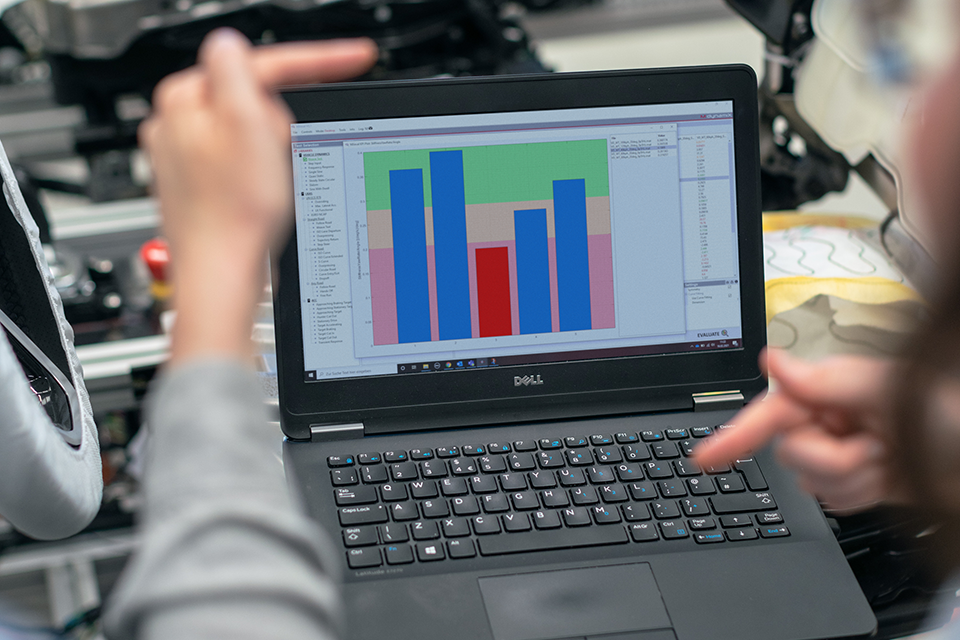 For each KPI, assessment boundaries can be specified to configure a unique target behavior.
This assessment configurations apply color indicators to all numeric results which gives an instant feedback about the quality of the evaluation results.
Automation: More time for your creativity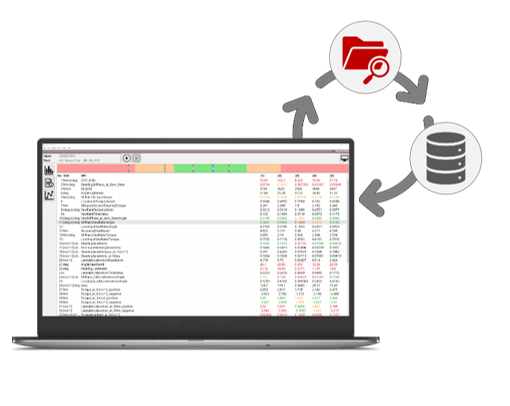 MXeval is designed to give you the choice: In addition to a manual file input you can also start the fully automated observer mode. It monitors a specified folder and evaluates new files autonomously.
This way the automation is independent from your simulation, measurement or test environment.
Online Mode: See tomorrow's results today
Control is good. Early control is much better. MXeval offers different modes depending on the use case. In online mode the GUI is optimized for smaller (touch) screens and in-vehicle use. This makes it even easier to evaluate the results directly after a maneuver, especially for vehicle testing and calibration tasks. The combination of online and observer mode produces fully automated results even before you turn your head to the screen. In-vehicle evaluation prevents unpleasant surprises and therefore additional test days due to incorrect measurements – job is done!
MXeval Impressions

Customizable: This is what engineers dream of
MXeval is highly customizable for all kind of applications, which allows you to integrate it seamlessly into any workflow.
Tests: Implement custom test cases to cover the entire validation/evaluation range
KPIs: Calculate additional KPIs in each test evaluation
Plots: Create additional output plots to analyse specific data more closely
Correlation: Create scatter plots to analyze the correlation between different KPIs
Channels: Integrate additional channels for a customized evaluation
KPI Target Definition: Receive an instant feedback about the result quality
KPI Namespace: Rename names & units to fit to your standard
Summary Functions: Perform statistical analysis over all evaluation results
Reporting: Let the facts speak and make right decisions
To measure success in the company, results have to be reported, which is usually an inefficient and not standardized process. With the automated reporting in MXeval Generator, the workload is significantly reduced and decisions cab be made based on hard facts.
The html-based report provides an interactive, responsive and cross-platform use.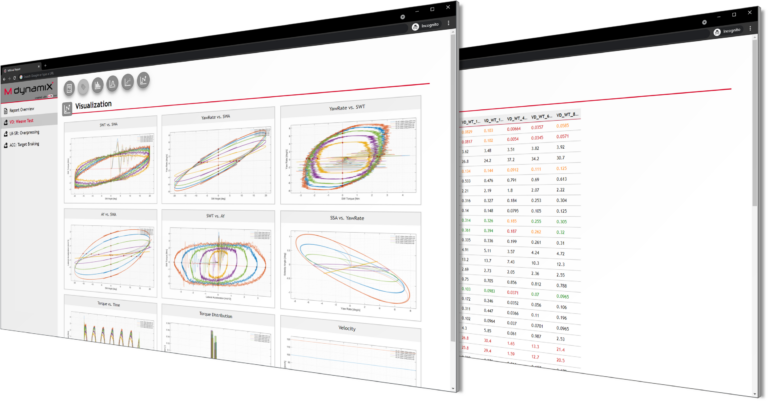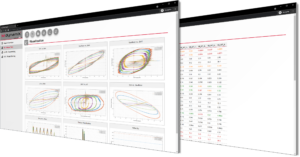 Compatibility: "Click and go" makes it easy
Since MXeval is developed with MATLAB, there are almost no limitations in terms of the input file format. However, MXeval natively supports 4 widely used file formats that can be used without further pre-processing of the data.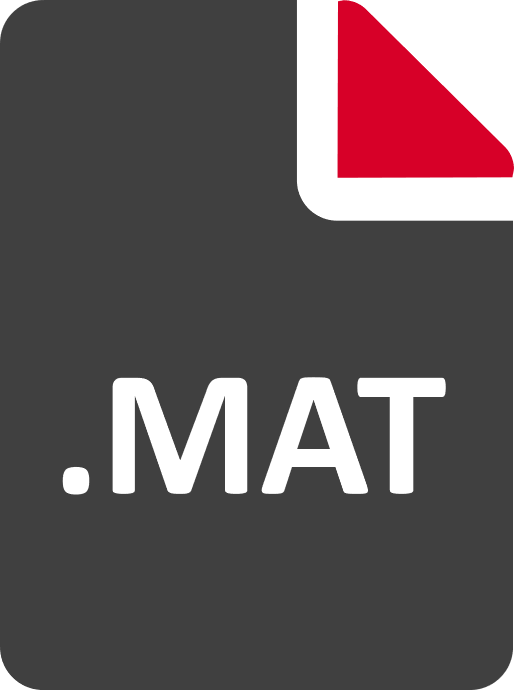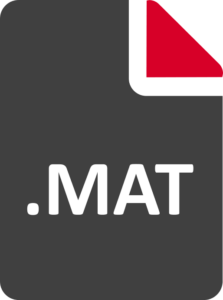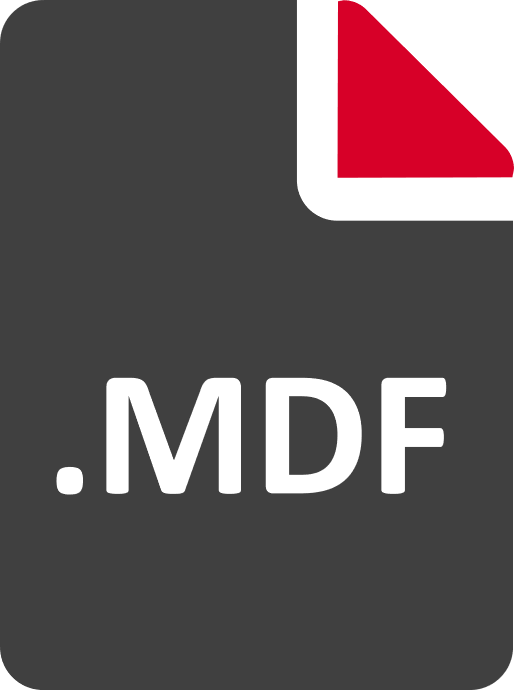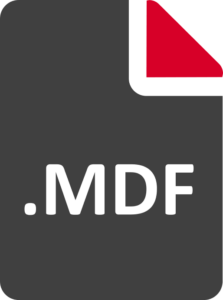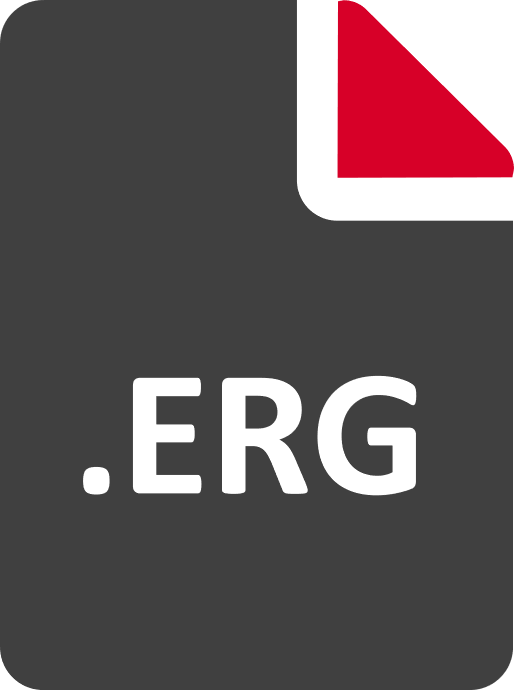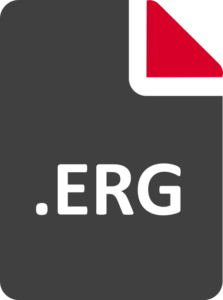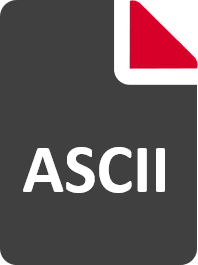 Contact