Resilient tools for application-centric and agile development
Robust test rigs and test system tools for early stage results
Test rigs and test systems are playing an increasingly important role in vehicle development. Our HiL test benches for steering and brake development and our test methods for early testing, evaluation and application take account of the increasing complexity of vehicles.
The robust and reliable hardware-in-the-loop solutions meet the growing requirements caused by the introduction of highly automated to autonomous vehicles and electric cars. They are flexible to use and adaptable to your needs.
Our methods and products, hardware and software, are uniquely aligned through years of research, ensuring consistency in your development and delivering early actionable results. Our products and methods make the engineer's job easier.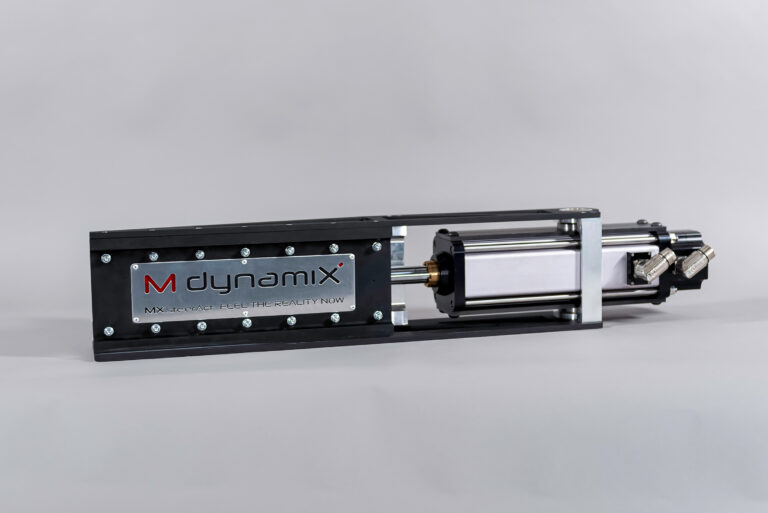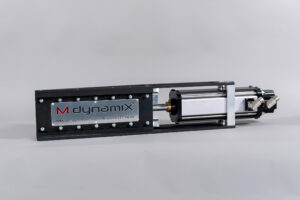 Our Steering-in-the-Loop solution enables an exceptionally realistic steering experience for vehicle dynamics and automated driving, even in the early stages of development.
Our Test Bench Solutions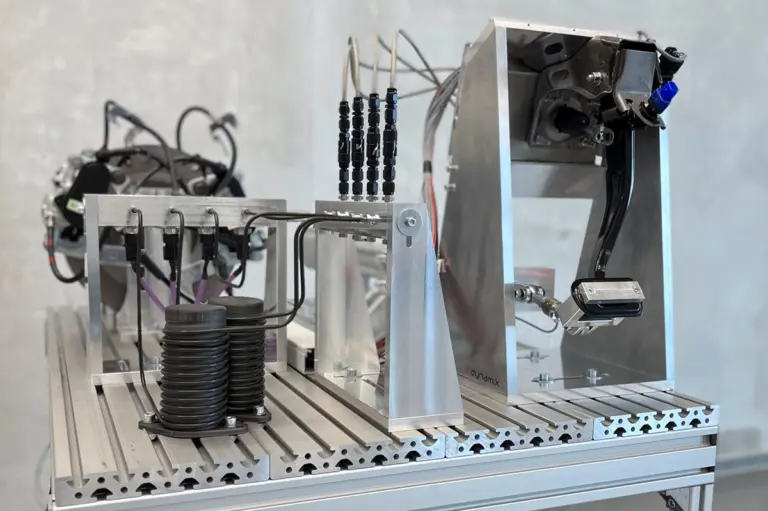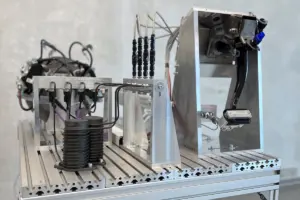 Real-time and robust test bench for early-stage braking system development and automated and autonomous driving – compatible and flexibly deployable for a unique braking experience.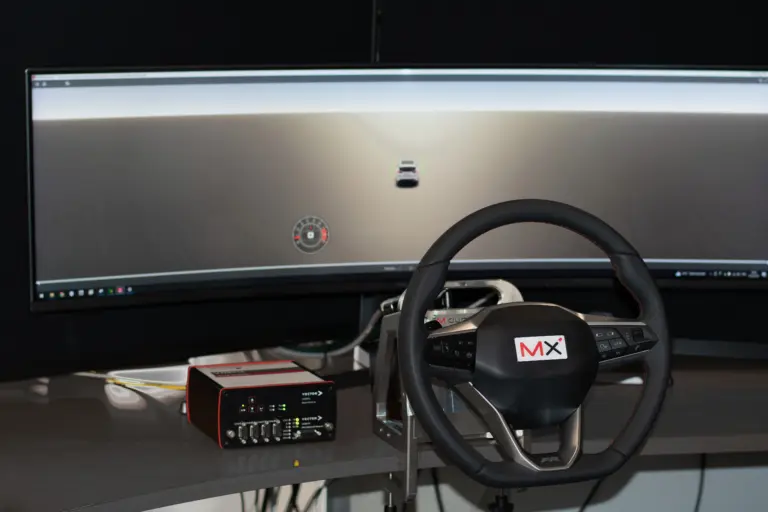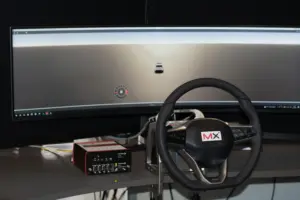 The stable force feedback setup is made for the development of steering systems and ADAS/AD systems with focus on steering feel. A realistic and comprehensive simulation with real-time feedback.
Our Testsystem Solutions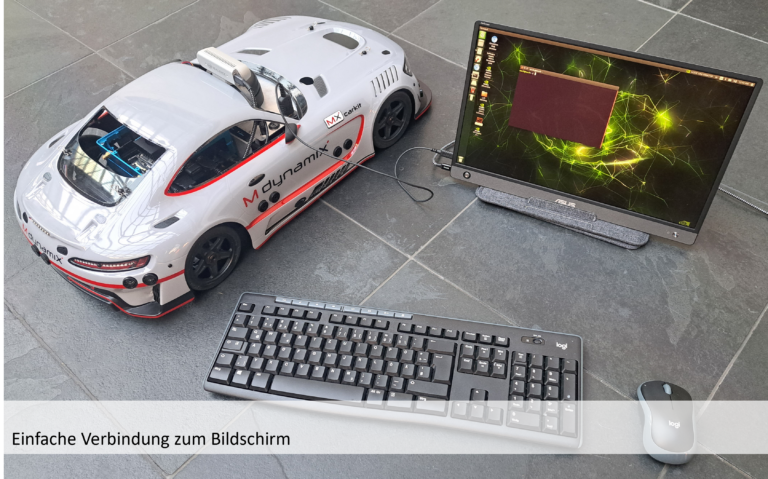 The high-quality model vehicles on a scale of 1:8 are fully equipped to master fully automated driving situations thanks to the built-in sensor technology, the special motor controller and the real-time computer.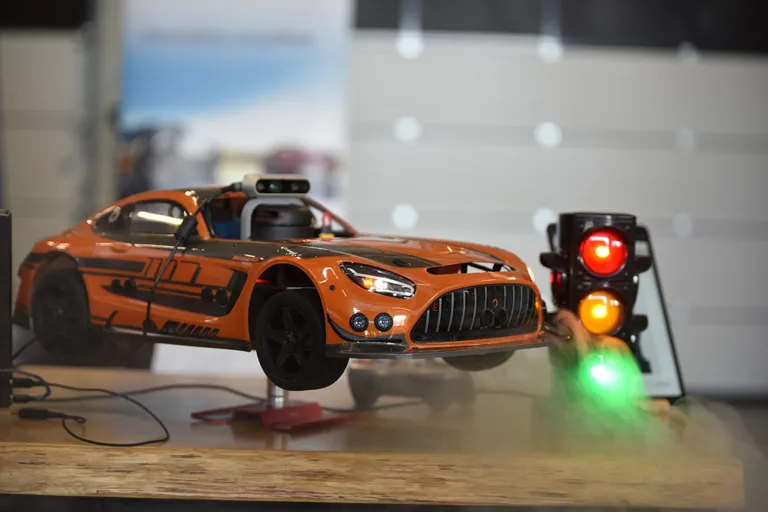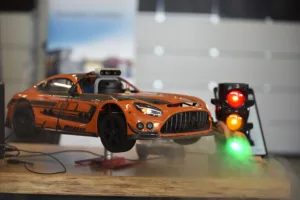 The traffic light is programmable for any display pattern via a web application. With a Bluetooth interface, the system can be flexibly integrated into the test environment and can be recharged via a smartphone charger or power bank and is therefore always ready for use.
MdynamiX – Your Partner in Vehicle Development
With its many years of experience in the areas of vehicle dynamics, steering and ADAS/AD as well as test bench development, MdynamiX is one of the leading suppliers in these fields. Through close cooperation with the universities of Munich and Kempten, we always have our finger on the pulse of the latest developments and incorporate them into our products.
Our primary goal is to generate a total solution for our customers. For this reason, all MdynamiX products are designed to be combined with each other to provide a comprehensive solution. This cross-product compatibility allows us to respond precisely to our customers' needs and provide customized solutions.
Our experience, commitment to innovation and product compatibility make us your ideal partner in the areas of vehicle dynamics as well as chassis, brake and steering development.