MDYNAMIX SUCCESSFULLY TISAX® CERTIFIED
Quality as the foundation for your trust
TISAX®-Certification
MdynamiX has passed the 2023 test procedure for the information security requirements of the German Association of the Automotive Industry (VDA).
We are pleased to announce that we meet the TISAX® requirements. You can find us in the ENX portal: https://portal.enx.com/en-US/TISAX
TISAX® stands for Trusted Information Security Assessment Exchange.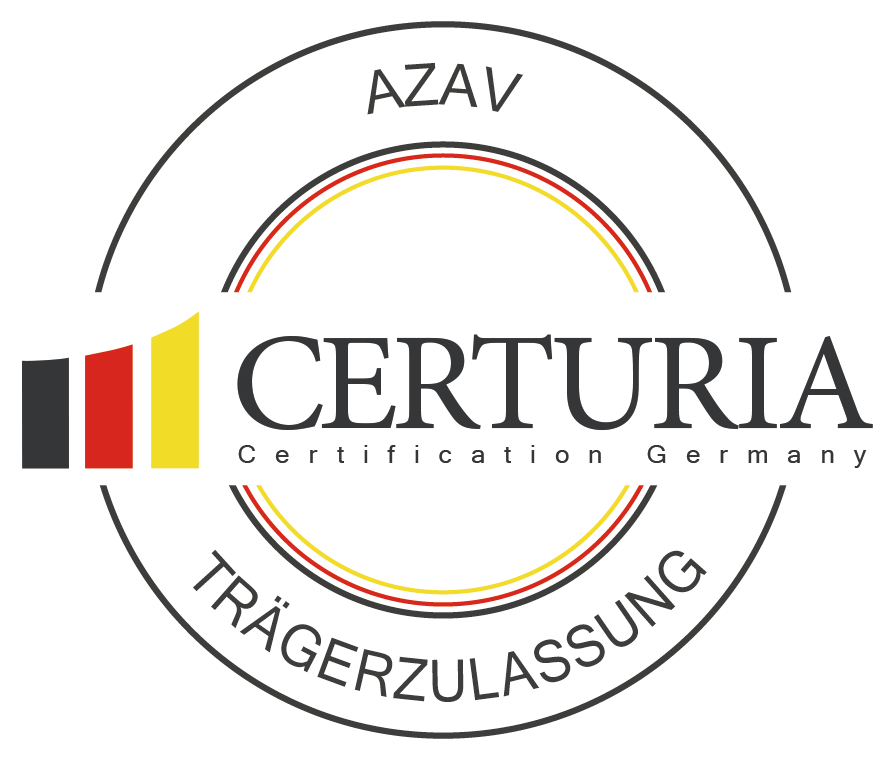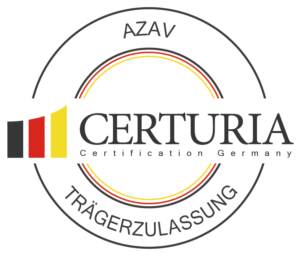 Certified | MXacademy quality standard
MdynamiX and its employees take on the task of ensuring social participation for participants with the aim of maintaining and increasing their ability to work in times of change in the automotive industry. In addition, MdynamiX is committed to a continuous improvement of the offered educational services, in which the human being is in the center and is taken along and supported on the way of future mobility by specially developed methods.