Automated driving (ADAS) | News
WEBINAR: How to scale ADAS testing with objective KPIs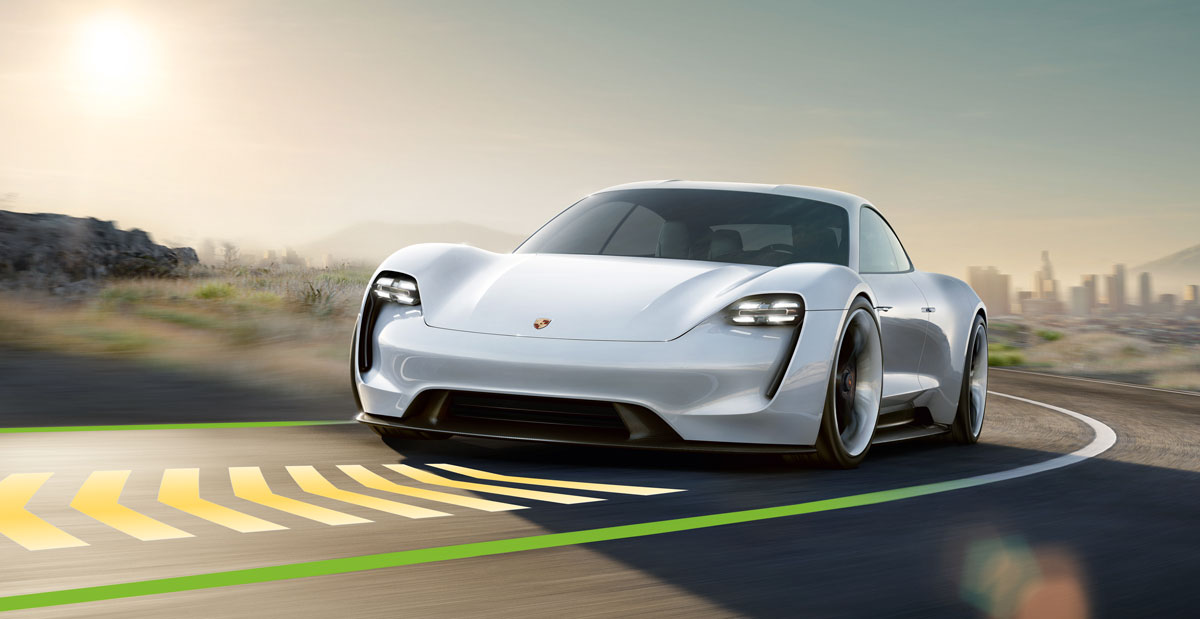 How to scale ADAS testing with objective KPIs
Modern-day ADAS features such as Adaptive Cruise Control, Lane-Keep Assist/LKAS and others are a highly innovative domain. Some developments are driven by regulatory requirements (NCAP etc.), others aim to give car makers an edge over their competition, in terms of comfort and driving pleasure.
Especially for the latter, however, regulatory requirements are insufficient KPIs for designing and testing ADAS features: One of the main challenges is how to define and measure meaningful, objective values for something as emotional and subjective as "driving pleasure." So how can ADAS testing keep up with the innovations in the field?
In this webinar, you will learn how to:
Define objective criteria for ADAS performance.
Create ground truth/HD map data for public test roads.
Record reference data for vehicle position/pose during test drives.
Analyze relevant driving situations and recreate them in the virtual space/simulation.
Our panel will host experts from MdynamiX, GeneSys, atlatec and the Adrive Living Lab from Kempten University of Applied Sciences in a discussion on these challenges – and how they were met in a joint project for performance car maker Porsche.
Introduction by Peter Pfeffer
Impulse talks:

Henning Lategahn – digital ground truth maps
Laurent Chalard (English session) – map-relative localization
Bernhard Schick – objective evaluation methods
Matthias Niegl – automated evaluation

Panel discussion
Q&A session