Ride Comfort & Steering Behaviour | News
Good Connections from Bavaria to Guangzhou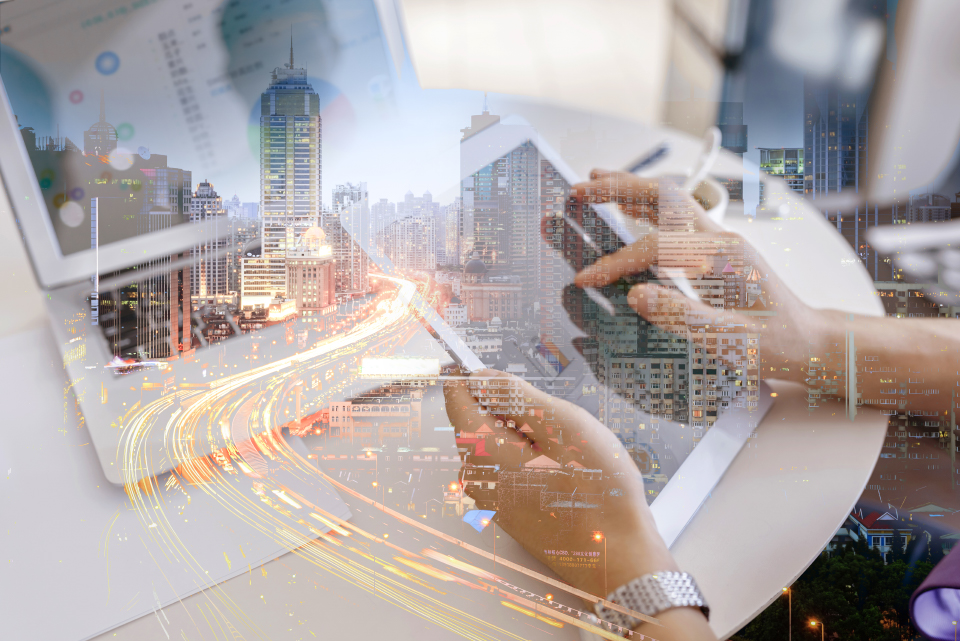 We are happy to introduce our new distributor of MX products in Asia. Since the beginning of this year, Guangzhou Xtong Intelligent Technology Co., Ltd. is representing MdynamiX in strategically important areas of the People's Republic of China. They are trading with innovative MX products such as models, parametrization tools, testing tools, controllers and accompanying engineering services all around automated driving as well as vehicle dynamics, steering and NVH.
Xtong as representative is dealing in the provinces Beijing, Tianjing, Henan, Shaanxi, Hubei, Guangdong, Guangxi, Jiangxi, Hunan and Fujian.
It is one of China's leading manufacturer of integrated solutions for manufacturing informatization. It is committed to provide advanced digital solutions and implementation services to manufacturing companies to improve their core competences.
The company has a professional technical team with rich practical experience and proficiency in various application software and integrated technologies, and has the ability to provide customers with the best quality services. The company has formed strategic partnerships with several internationally renowned IT companies to provide high-quality hardware and software products jointly and advanced solutions for Chinese manufacturing users.
In China, DF Nissan, FAW-Volkswagen, GAC Honda, GAC Vehicle, BYD, GAC Research Institute and other auto OEMs have all established a fixed partnership with Xtong.
With a distributor covering a vast part of the automotive industry in China, we improve our customer service and extend our product offering. Our Chief Engineer Dr. Jinhuai Meiswinkel-Lin is responsible for these very promising relationships. We are looking forward to a prosperous and successful cooperation with Xtong.
Photo credit: iStock