Ride Comfort & Steering Behaviour | News
Annual review: How MdynamiX experienced the year 2020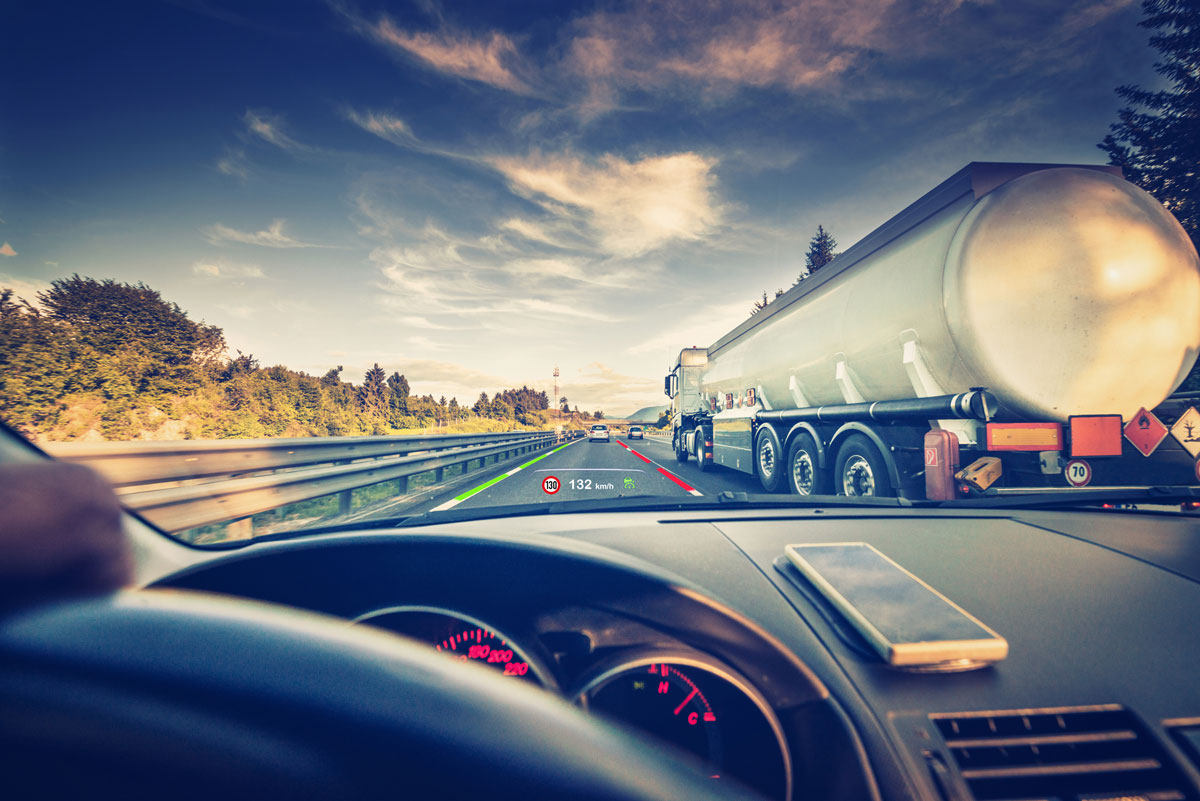 Munich/Kempten. The year 2020 was a very memorable one for all of us and will forever have a special place in our memories. The year took its course, but then COVID-19 hit globally. We also faced seemingly insurmountable challenges. After the initial shock, we went to work in our home offices in the very first lockdown. Despite the Corona pandemic, MdynamiX looks back on a successful year with this short review.
The big highlight was definitely the roll-out event including the Tech Day at the beginning of the year. The MX partner institute Adrive Living Lab of the University of Applied Sciences Kempten in collaboration with MdynamiX organized both events – just before the general lockdown in March. There, the new advanced Vehicle Driving Simulator was officially put into operation and we were pleased about numerous articles in newspapers, trade journals and online media. A complete success!
Speaking of success, the team from Kempten University of Applied Sciences won the first VDI Autonomous Driving Challenge Cup. The Munich University of Applied Sciences took second place. The AllgäuHit Radio reported about our victory at this event.The winner for the MX was the high-performance MXcarkits developed from this event, which are used in R&D departments and research institutes at universities.
In June, the trade magazine Automobil-Industrie published an interesting interview with Prof. Bernhard Schick, in which he talks about the current state of research in the field of driver assistance systems. Furthermore, the MX-CEO gave a lecture on the topic "Game changer digitalization – Do we still need good vehicle dynamics in the future?" at chassis.tech, which took place virtually for the first time in June.
What improvements can still be made in fully automated parking assistants? For this purpose, a subject study with a hygiene concept planned in detail could take place. The regional TV station TV Allgäu visited this cooperation project between MdynamiX and the Adrive Living Lab and rounded off the third quarter of the year with a report about our study.
In December, Handelsblatt, Zeit Online and Süddeutsche Zeitung reported on the so-called Approaching Vehicle Alert System (AVAS), for newly type-approved hybrid and electric vehicles. MdynamiX co-founder Prof. Dr. Stefan Sentpali was available to answer questions. Thus, we can look back with pride on the eventful and exciting year 2020.