Ride Comfort & Steering Behaviour | News
Theory and practice combined: The chassis.Xperience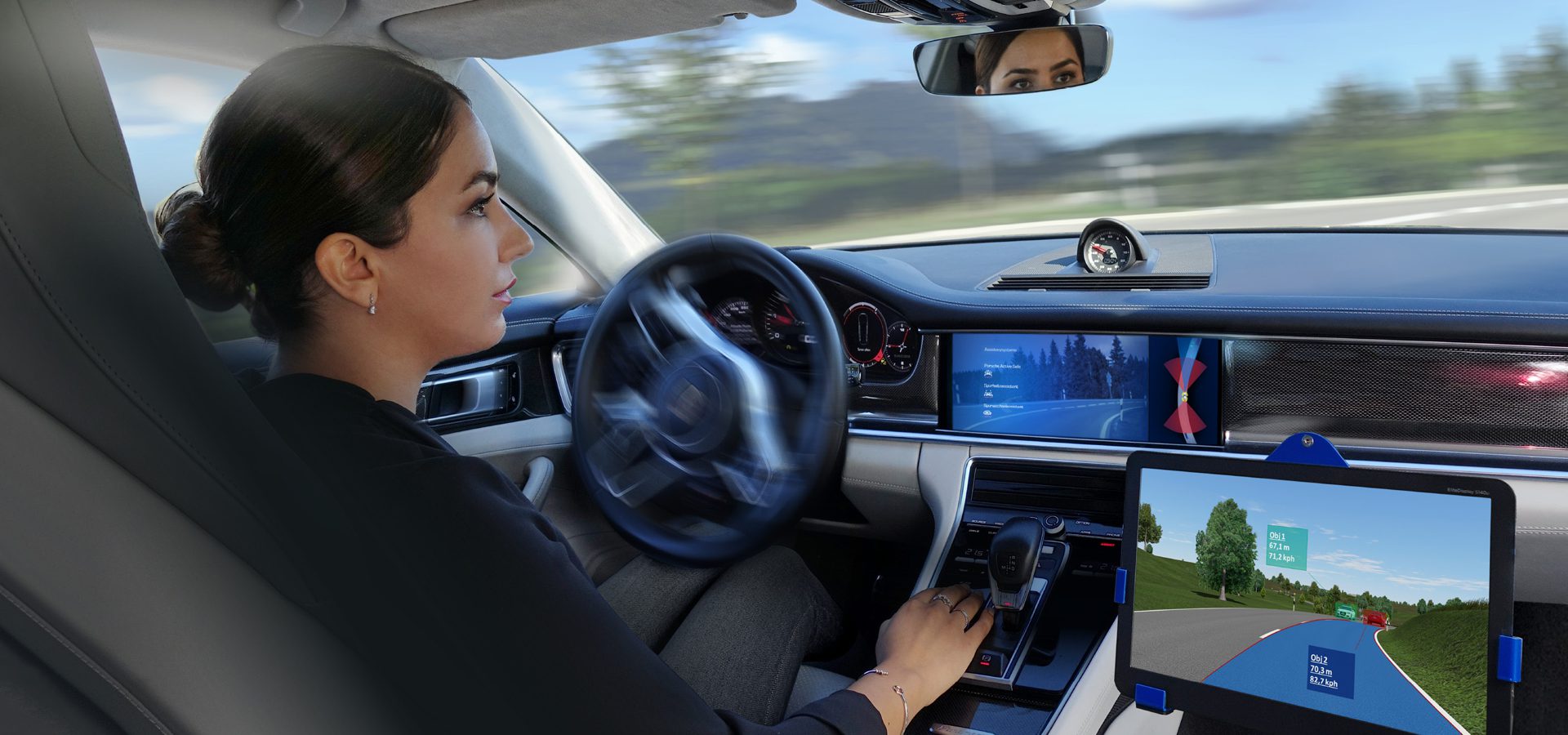 Benningen/Munich: After a break of two long years due to the pandemic, the time has finally come: This year, the "chassis.tech plus" is firmly back on the event calendar and so is the accompanying "chassis.Xperience". The free driving event is organised by MdynamiX together with the universities of Munich and Kempten and takes place at the Institute for Driver Assistance and Connected Mobility (IFM) of the Kempten University of Applied Sciences in Benningen (near Allgäu Airport Memmingen). Special focus is placed on experiencing the latest chassis and ADAS/AD systems and it is the perfect practical complement to the Munich Chassis Symposium.
This year, the chassis conference chassis.tech plus is coming up again in the summer. In addition to numerous well-known car manufacturers and suppliers to the automotive industry, MdynamiX will once again be present at the conference with its own booth. As a prelude to the numerous specialist lectures from the industry at chassis.tech plus, MdynamiX offers the perfect combination of theoretical and practical content with the free driving event chassis.Xperience on July 4, 2022. At our research partner, the Institute for Driver Assistance and Connected Mobility at Kempten University of Applied Sciences, you can expect an exciting, eventful day, numerous hands on methods and technologies and interesting discussions – the ideal warm-up to chassis.tech plus 2022.
You will have the opportunity to gain insight into current development methods at various driving stations throughout the day:
ADAS/AD driving session: lateral, longitudinal and parking ADAS/AD functions.
Driving dynamics session: steering, handling and ride comfort.
Steering simulator with real steering: Experiencing, evaluating and applying steering systems in the early stages.
Dynamic driving simulator: The digital twin to the real driving test. Experience and evaluate driving characteristics holistically, optionally with real steering.
HiL brake test bench: This novel setup enables the cost-effective and efficient optimisation of brakes and ACC performance.
The two MdynamiX CEOs Prof. Dr. Peter Pfeffer (Munich University of Applied Sciences) and Prof. Bernhard Schick (Kempten University of Applied Sciences) will dive into the various topics with you during a technical introduction. After the driving sessions, you will have the opportunity to discuss interesting and controversial topics and exchange experiences in the final discussion.
Experience the new developments in the field of driving dynamics and ADAS/AD with us. We look forward to your visit in Benningen, just an hour's drive west of Munich!