Ride Comfort & Steering Behaviour | News
Comfort and Dynamics at the 11th International Munich Chassis Symposium: MdynamiX and University of Kempten shared their expert knowledge from the home office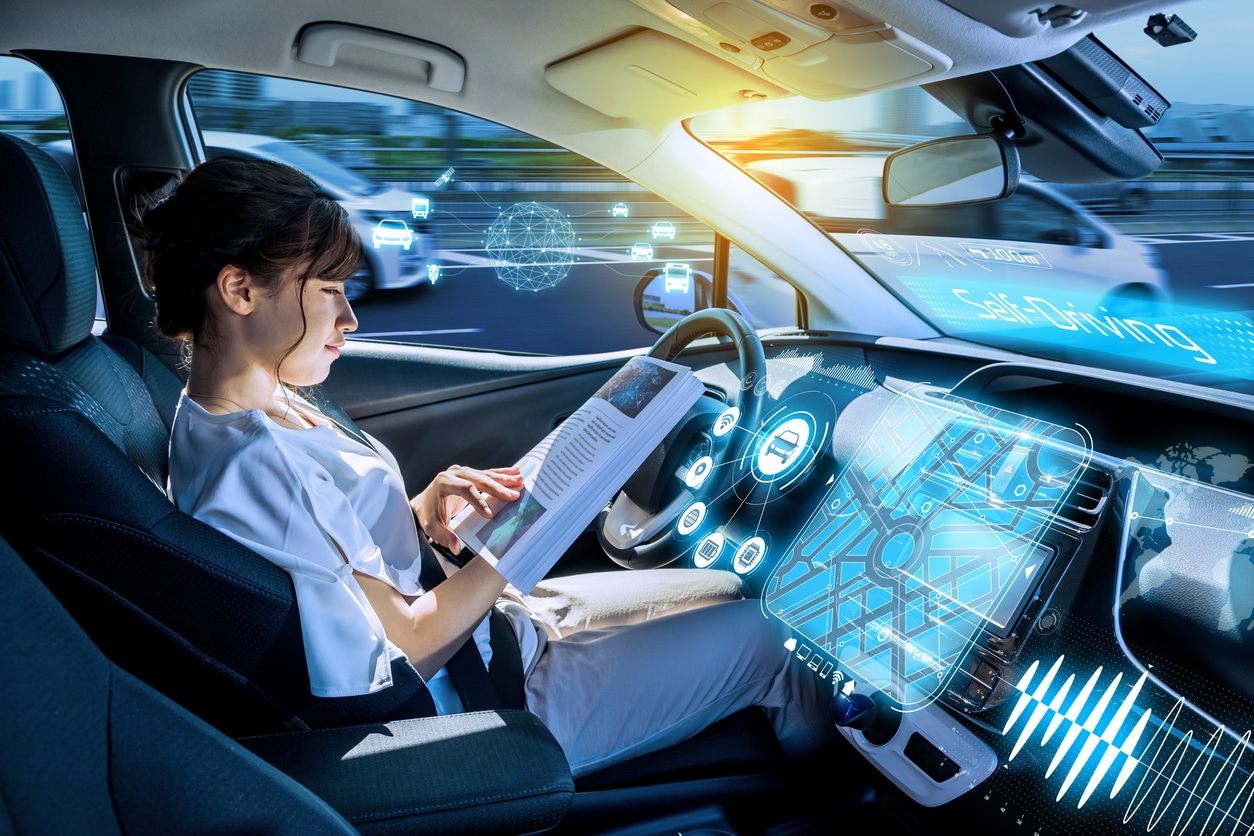 Munich. This year´s chassis.tech plus took place in a virtual conference from June 23-24. Four experts from MdynamiX, University of applied Sciences Kempten and the University of applied Sciences Munich shared their knowledge in a live session in the digital room.
Today, not only virtual conferences and the home office give comfort a new meaning. At the same time, automated and autonomous functions are generating higher demands for comfort. With its main focus on innovative chassis systems that improve the driving experience the chassis.tech plus 2020 opens new perspectives on comfort and dynamics.
For the first time in 11 years Europe´s leading chassis conference brought together experts in chassis systems, steering, brakes, and tires/wheels from all over the world in a virtual conference. In a Live Experience Area and a Self Experience Area, speakers, exhibitors and participants were able to interact across the industry and gain new experiences in the digital room. From the discussions and speeches it became more than clear that everyone agrees that the chassis will play a key role in the future of the automobile.
Prof. Bernhard Schick, CEO of MdynamiX and Professor at the University of Kempten, introduced digitization as a game changer and sensitized the audience for problems, weak points and future actions in the chassis development. With his experience in the field of vehicle dynamics, Schick inspired the participants to use the possibilities of digitalization to develop new systems in a human-centered way.
In the field of vehicle dynamics, MdynamiX was represented with further contributions. With his speech on "Steering feel of lane keeping assistance systems" Matthias Becker presented a method which can support the development of a pleasant assisted steering feel and therefore improves vehicle safety. Max Böhle, engineer at MdynamiX, presented the topic "Wheel-individual longitudinal control systems" as alumni for the University of Munich.
Jonas Nesensohn, from the partner location at the Adrive Living Lab of the Kempten University presented his work on "An efficient evaluation method for a longitudinal driver assistance system within a consistent KPI-based development process". With the development of this method, Nesensohn is providing engineers with the ability to accelerate the development process by using KPI's, to ensure good driving characteristics and thus to increase customer acceptance.
MdynamiX CEO Prof. Dr. Peter Pfeffer lead as moderator through the digital event.