Automated driving (ADAS) | News
The driving event at chassis.tech's 10th anniversary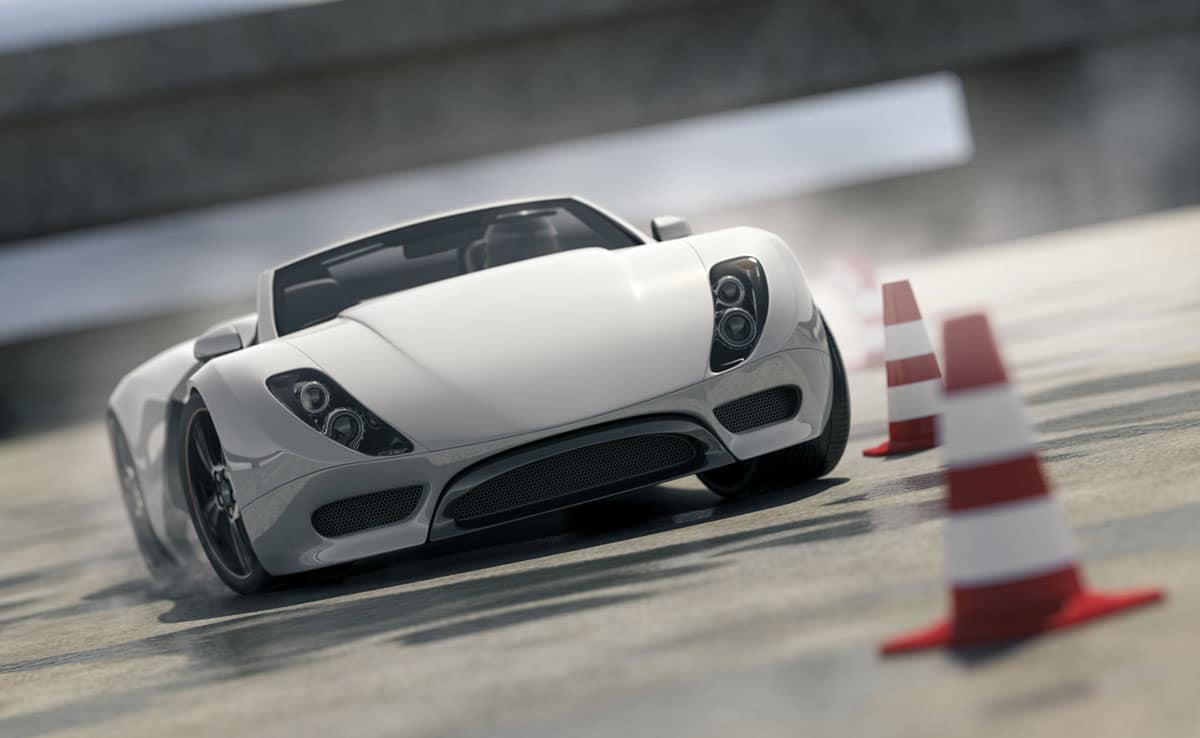 The driving event of this year's chassis.tech plus.
Experience and evaluate chassis systems and ADAS on June 24 at the benchmark driving event the day before the 10th chassis.tech plus.
Get to know the competitive environment by test-driving and evaluating the latest automobiles and their advanced assistant functions. All evaluation results will be recorded electronically, anonymized and made available to you.
A vast selection of current car models equipped with state-of-the-art assistance systems available for you to test-drive a full day. You can take the time you usually don't have in your daily working life to explore the different car models in great detail.
The driving event consists of three stations. The first driving session focuses on lateral and longitudinal control. You test and evaluate the parking assistant on the second driving session. On the third station we take a closer look at methods and driving simulator.
We look forward to meeting you at the chassis.Xperience!
More information here.
Contact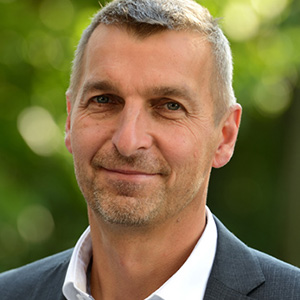 Contact