Consistent, early usable
Our uniquely coordinated methods and products ensure consistency in your development and deliver usable results early on. You can find an overview and diagrams on consistency here:

An accurate damper model for real-time virtual investigations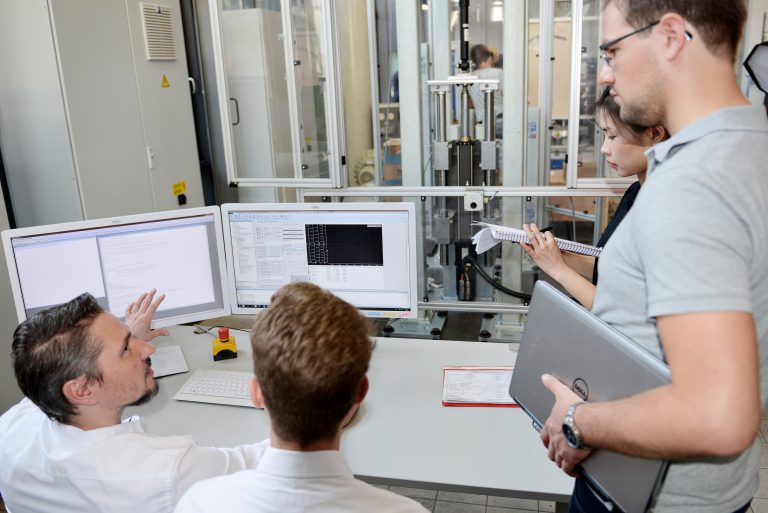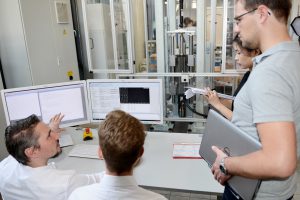 Product developments in the areas of ride comfort, driving safety and handling are increasingly carried out virtually by means of simulation - especially with regard to the damper. However, common damper models are often modeled too imprecisely in the low speed range relevant to ride comfort and more complex models are often no longer capable of real-time simulation. Here, the MXdampermodel manages the balancing act between real-time-capable application and accurate modeling.


Real-time capable 3-DOF model, applicable down to component level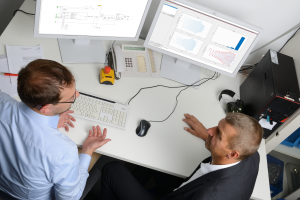 Precise simulation of the steering feel is indispensable for a fast and secure development process. With the Pfeffer MXsteering model, hydraulic and electromechanical steering systems (C-EPS, P-EPS and R-EPS) can be simulated. The real-time capable model with three degrees of freedom provides comprehensive information about the steering feel in the high and low frequency range with different friction, stiffness and damping parameters down to component level. The steering wheel torque is determined extremely precisely, which is essential for the development and optimization of the steering feel.


Most accurate model for elastomer and hydraulic bearings on the market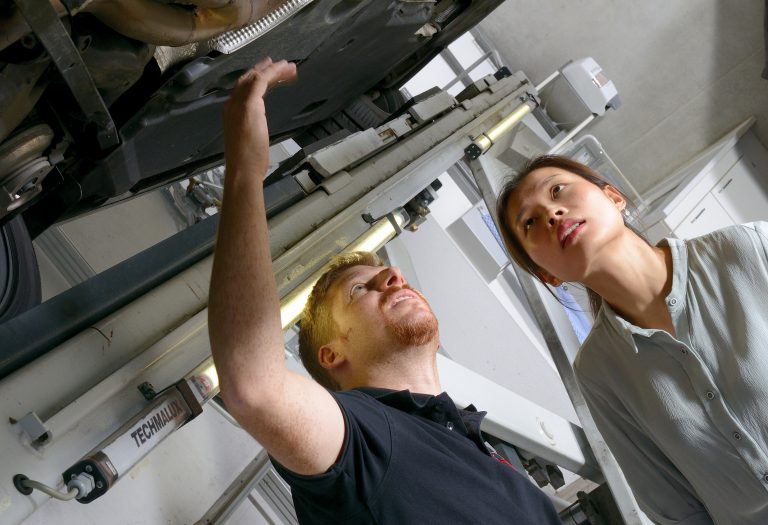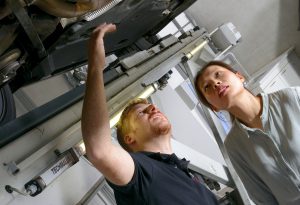 Whether it's assessing ride comfort, handling, or noise and vibration (NVH), MXmount is the perfect model for it. With simulation capability of a wide frequency range from 0.1 to 200 Hz and coverage of the amplitude dependence of bearing behavior, MXmountmodel in combination with ADAMS significantly improves the accuracy of multi-body simulation without loss of simulation speed. In addition, the automated parameterization with MXmountdesigner accelerates the entire development process.

Automatic steering model parameter identification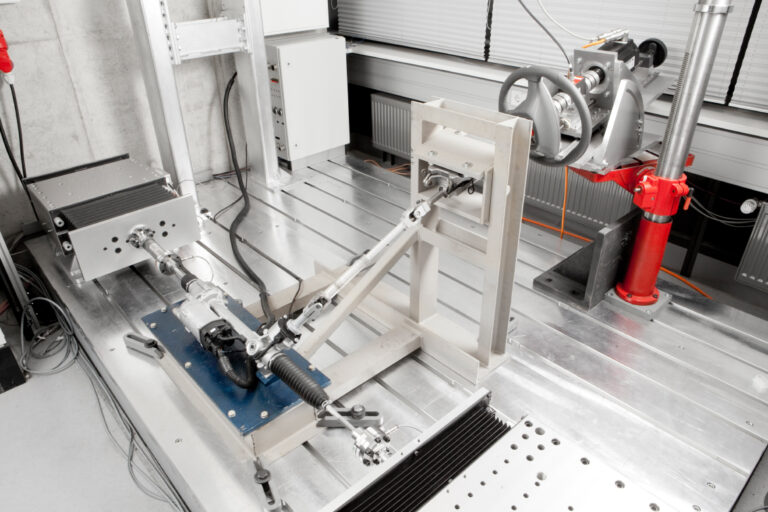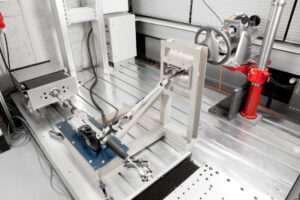 Based on years of development, the MXsteering Designer offers a procedure that has been specially developed for the identification of steering model parameters. A catalogue of specific steering tests guarantees an accurate identification of the model parameters. In the subsequent post-processing of these tests, the tool provides the corresponding parameters for the model. Although primarily designed for parameterizing the Pfeffer MXsteering model, the MXsteering Designer can also be used to parameterize any other physical steering model. In any case, the result is an optimized model parameter set with complete documentation of the parameterization process.

Automated parameterization tool for MXmountmodel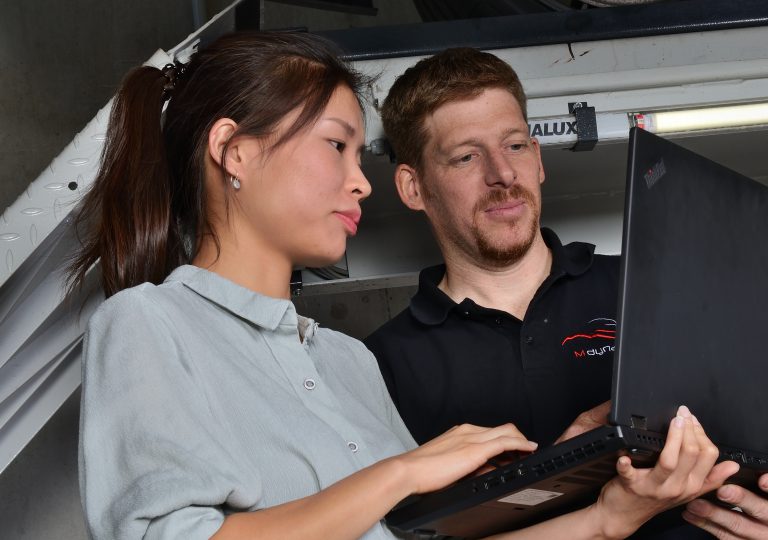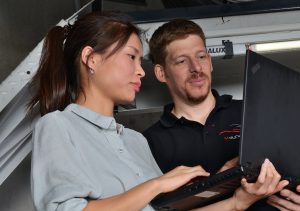 In combination with MXmountmodel, the most accurate model for elastomer and hydraulic mounts on the market, MXmountdesigner automates the parameterization process and thus accelerates development. The tool is suitable for direct use when designing new products as well as for generating parameters for ADAMS applications.