Ride Comfort & Steering Behaviour | News
MdynamiX is now TISAX® certified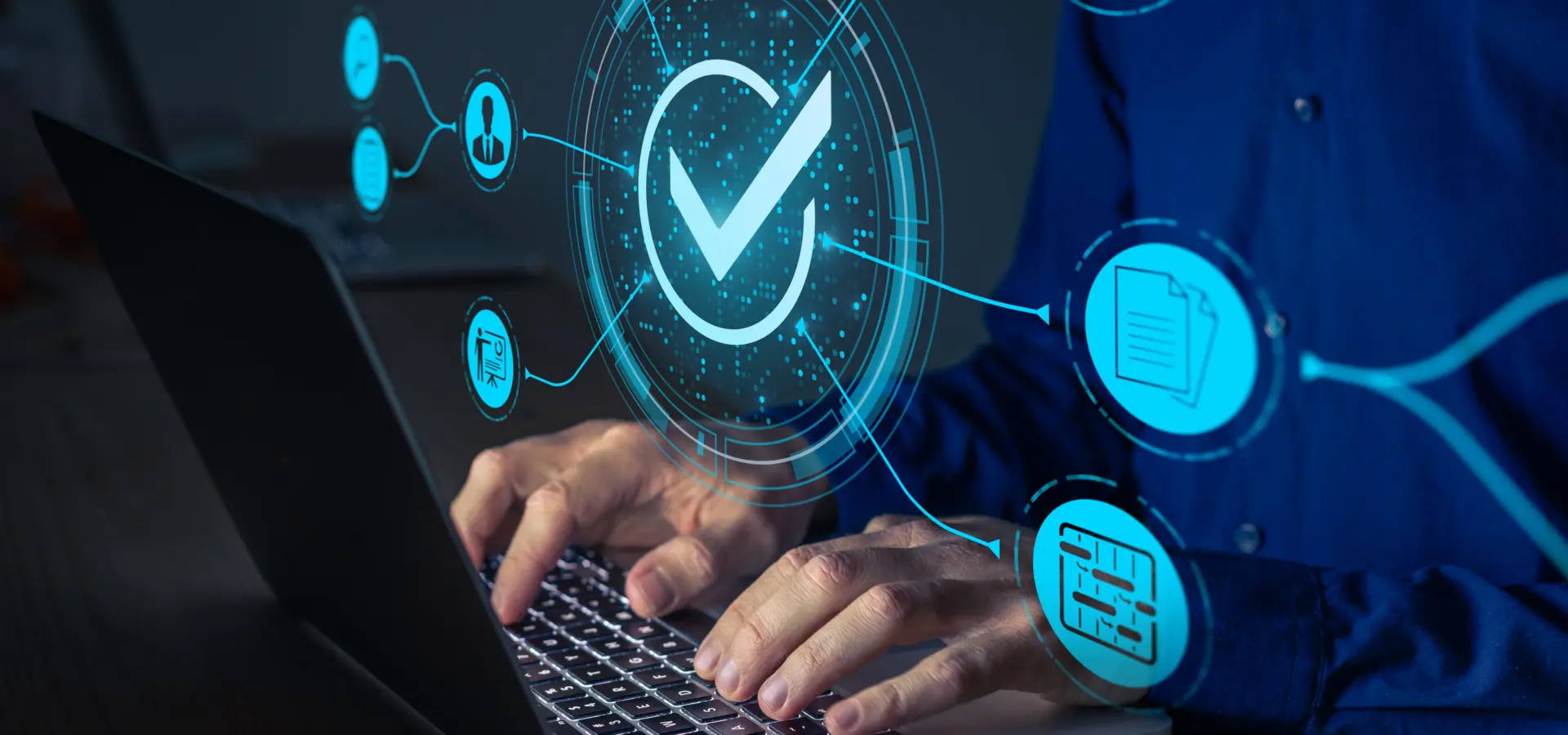 We are pleased and proud to announce that we have been awarded the TISAX® certificate since August 2023.
TISAX® stands for Trusted Information Security Assessment Exchange. With this certification, MdynamiX meets the information security requirements of the German Association of the Automotive Industry (VDA).
We are now listed in the ENX portal: https://portal.enx.com/en-US/TISAX
A big thank you to the whole team for guiding the company through this complex process and setting up the guidelines.