Ride Comfort & Steering Behaviour | News
The Fairs Autumn in China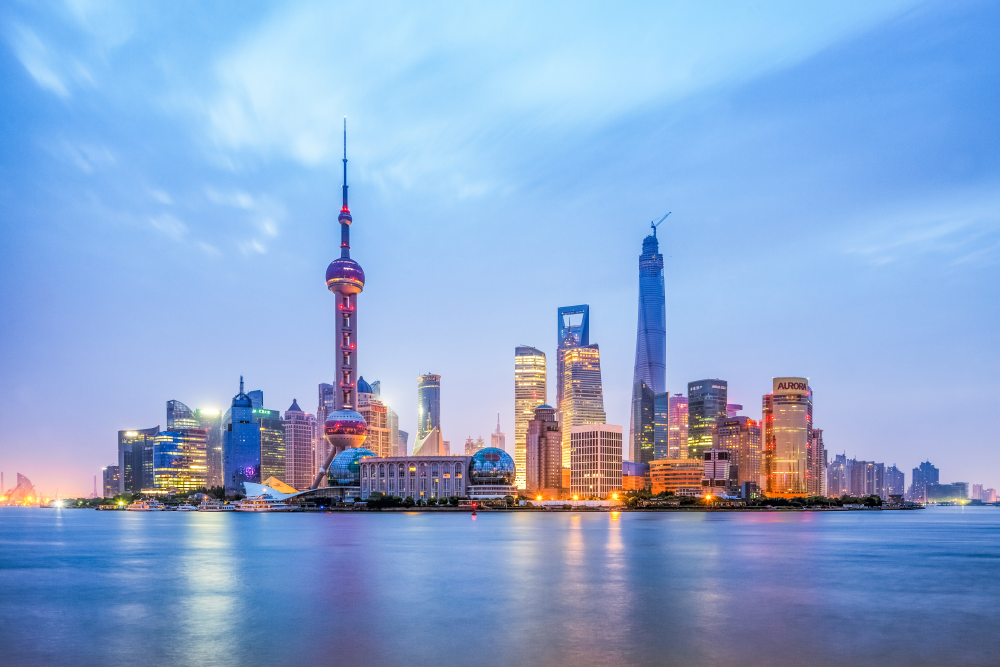 Munich/Shanghai. With a tough program ahead, one of our Chinese distributors Shanghai Polelink Information Technology is representing MdynamiX and introducing Chinese customers our MX products at three trade fairs this autumn. Shanghai based Polelink is trading our innovative products such as realtime capable models, automated parametrization tools, sophisticated and compact testing tools, robust controllers and competent engineering services all around automated driving, vehicle dynamics, steering and NVH. 
First Stop Shanghai  
MX distributor Polelink is attending the Automotive Testing China Expo from September, 14th to 16th, taking place in the distributor's hometown Shanghai. The expo is a leading trade fair for automotive testing, evaluation and quality engineering. It is one of the most important events of its kind in Asia. The fair focuses on the latest technologies and services to improve the quality, safety, reliability and durability of vehicles.  
Second Stop Chongqing  
Polelink is representing MdynamiX from October, 14th to 16th at the Auto Electronics Show in Chongqing. The China Automotive Technology Exhibition started in 2011 and always focuses on the actual needs of automotive users and future industrial development trends, it positively promotes the application of global innovative technologies in the automotive field. The exhibition has become one of the most representative industrial event and the vane for obtaining the trend of cutting-edge automotive technology in China. The exhibition offers up-to-date technologies and products of all chains of auto manufacture industry on display.  
Last Stop Shanghai 
Polelink will attend the 7th International Congress of Intelligent and Connected Vehicles Technology from October, 27th to 29th. The fair, which was moved from Beijing to Shanghai, this autumn is an important platform for information sharing between research & development enterprises, academic institutes, and the industry. Hosted by the China Society of Automotive Engineers (China SAE) and Tsinghua University, among others, the congress is focusing this year on the future development trend and innovative technology of the automobile industry. It divides four technology special sessions: intelligent networking, intelligent manufacturing, new energy, body and lightweight materials, covering more than 60 special forums to discuss the core hot topics. 
We are pleased, we have a competent partner like Polelink in China, which is introducing our product range to our valued customers in Asia.  
Stay tuned and folow us on LinkedIn! We'll be reporting about the upcoming fairs and our distributor's activities!  
Photo credit: Adobe Stock