Ride Comfort & Steering Behaviour | News
MdynamiX expands in Asia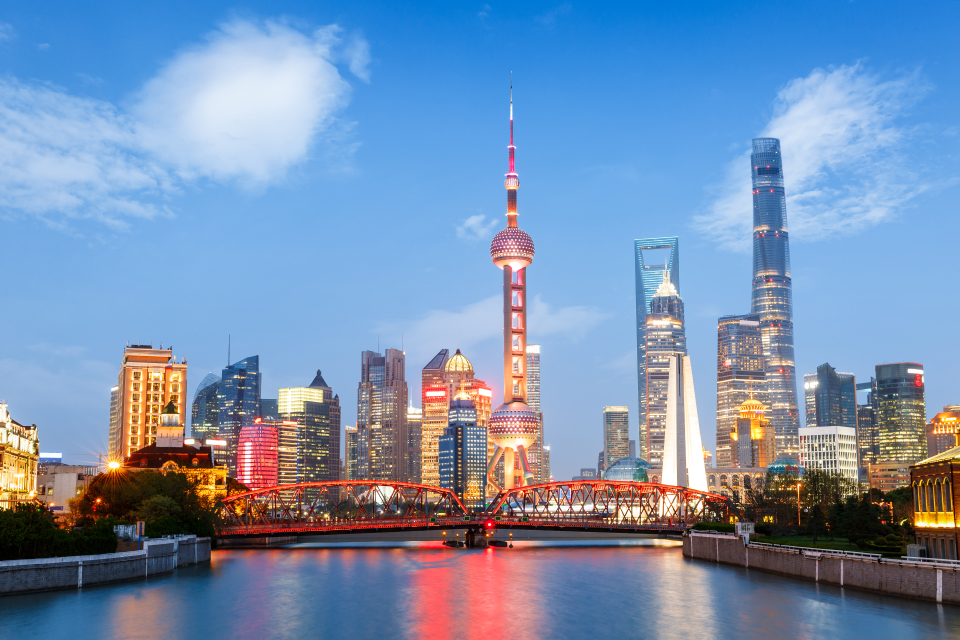 We are happy to announce a new distributor of MX products in Asia. Since the beginning of this year, Shanghai Polelink Information Technology is representing MdynamiX in strategically important areas of the People's Republic of China. Polelink is trading with innovative MX products such as models, parametrization tools, testing tools, controllers and accompanying engineering services all around automated driving as well as vehicle dynamics, steering and NVH.
Polelink is our distributor in the Regions of Changchun, Shanghai, Zhejiang, Anhui, Baoding and Chongqing.
Polelink Information Technology Co., Ltd. is a technology and innovation driven service company founded in 2010. Their Headquarter is located in Shanghai, with branches and representative offices in Beijing, Chongqing, Cixi, Changchun and Guangzhou.
Polelink is focused on new technologies and products in automotive electronics industry. They offer complete R&D and test solutions for OEMs and suppliers, including test tools, dedicated test benches, complete test solutions and vehicle intensive test services. Their mission is to make the vehicles more safe, comfortable and intelligent, based on the great efforts together with their customers.
Part of their customer base are SAIC, FAW, Geely, GAC, Chana, BAIC, GreatWall Motor, Beijing Benz, JAC as well as suppliers like UAES, Continental, TRW, Huayu, Yanfeng among others.
With a distributor covering a vast part of the automotive industry in China, we improve our customer service and extend our product offering. Our Chief Engineer Dr. Jinhuai Meiswinkel-Lin is responsible for this very promising relationship. We are looking forward to a prosperous and successful cooperation with Polelink.
Photo credit: iStock