NVH & Sound | News
Acoustex 2019: Munich University of Applied Sciences makes electric motors sing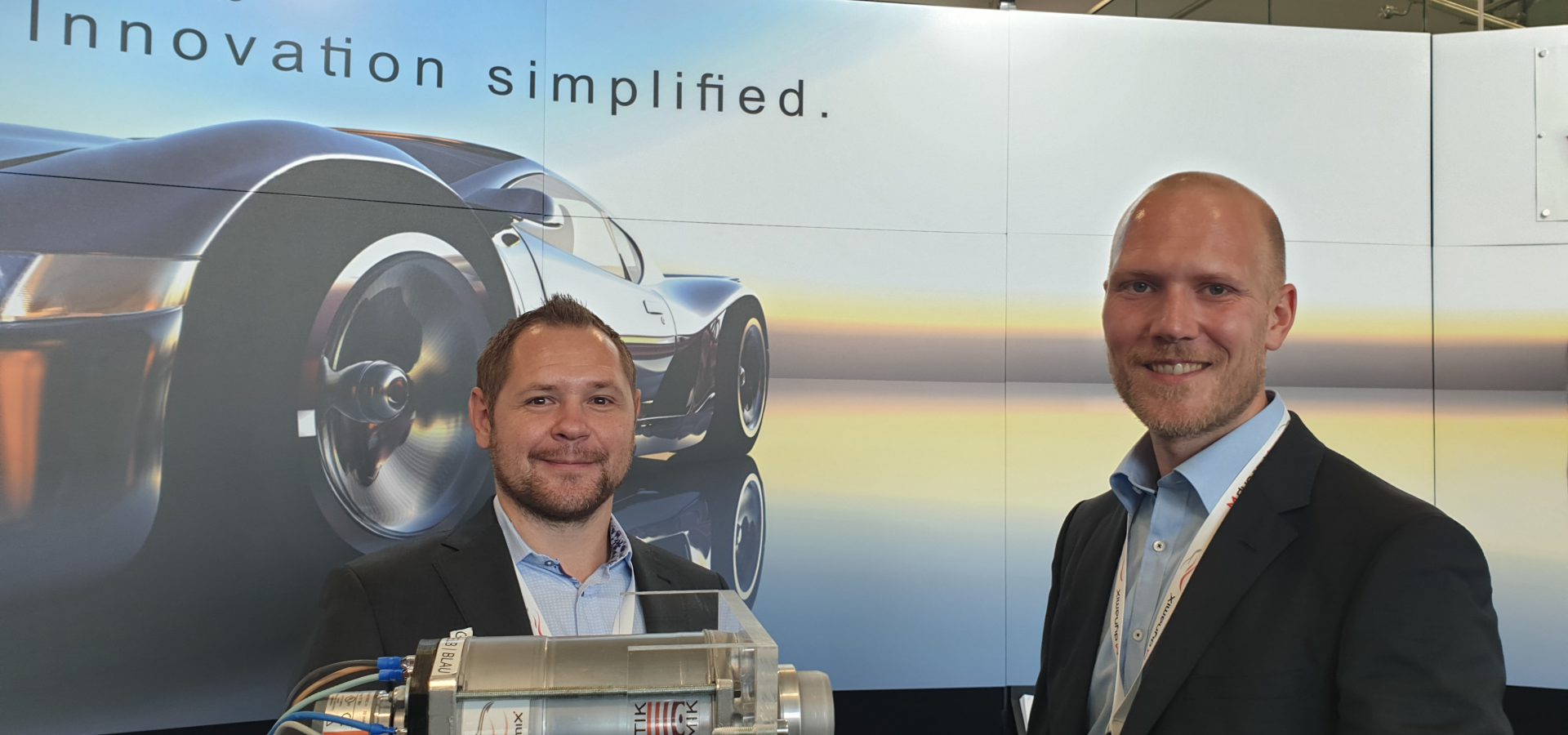 Munich / Dortmund. The Munich University of Applied Sciences presents new solutions for sound design in vehicle acoustics at the leading trade fair Acoustex for noise control and sound design.
Manufacturers of acoustically effective products and solutions meet experts from different industries with suitable projects. With this concept, the trade fair had already successfully brought together around 100 exhibitors and 1,500 visitors within the topics Architecture, Industry and Traffic last year.
Sound design is currently receiving special attention in the automotive industry as a result of the EU Regulation (July 2019) on noise detection for electric cars. Giving the electric car not only increased, but also the right sound means more safety on the roads and more emotions among users.
In this context, the laboratories for acoustics and dynamics as well as control engineering at Munich University of Applied Sciences, headed by Prof. Dr. Stefan Sentpali and Prof. Dr. Simon Hecker, will present innovations for the targeted generation of noise for electric motors. The core of the project is to use the magnetic fields of electric drives in addition to noise generation, which the two scientists call Active Sound Generation (ASG).
Thus, great progress was achieved in the hardware-in-the-loop test. The recording of sound files via any audio source is now plug-and-play possible and can be experienced live. This makes the interface and the application of ASG technology easier and accessible for everyone.
In addition, the MXsounddesigner and the Active Noise Cancellation Technology (ANC) will be introduced. The MXsounddesigner in conjunction with real-time hardware from dSPACE can be used to "compose" sounds for electric motors depending on their operating states. The associated information, such as drive, power requirements, or speed, is transmitted to the user and his environment in a way that can be individually felt and heard. In return, ANC technology can reduce unwanted and/or annoying noises.
At the booth of the Munich University of Applied Sciences, visitors have the opportunity to experience the ASG and ANC technologies live on a demonstrator and to test the MXsound Designer themselves on the gas pedal.
Contact