MXmountdesigner: for accelerated developments
Automated parameterization tool for MXmount
In combination with MXmountmodel, the most accurate model for elastomer and hydraulic mounts on the market, MXmountdesigner automates the parameterization process and thus accelerates the development. The tool is suitable for direct application in the design process of new products as well as for generating parameters for ADAMS applications.
Automatic identification of the MXmountmodel parameters
Fast and robust parameter identification
Direct utilization of the most commonly measured data
Generation of properties files for ADAMS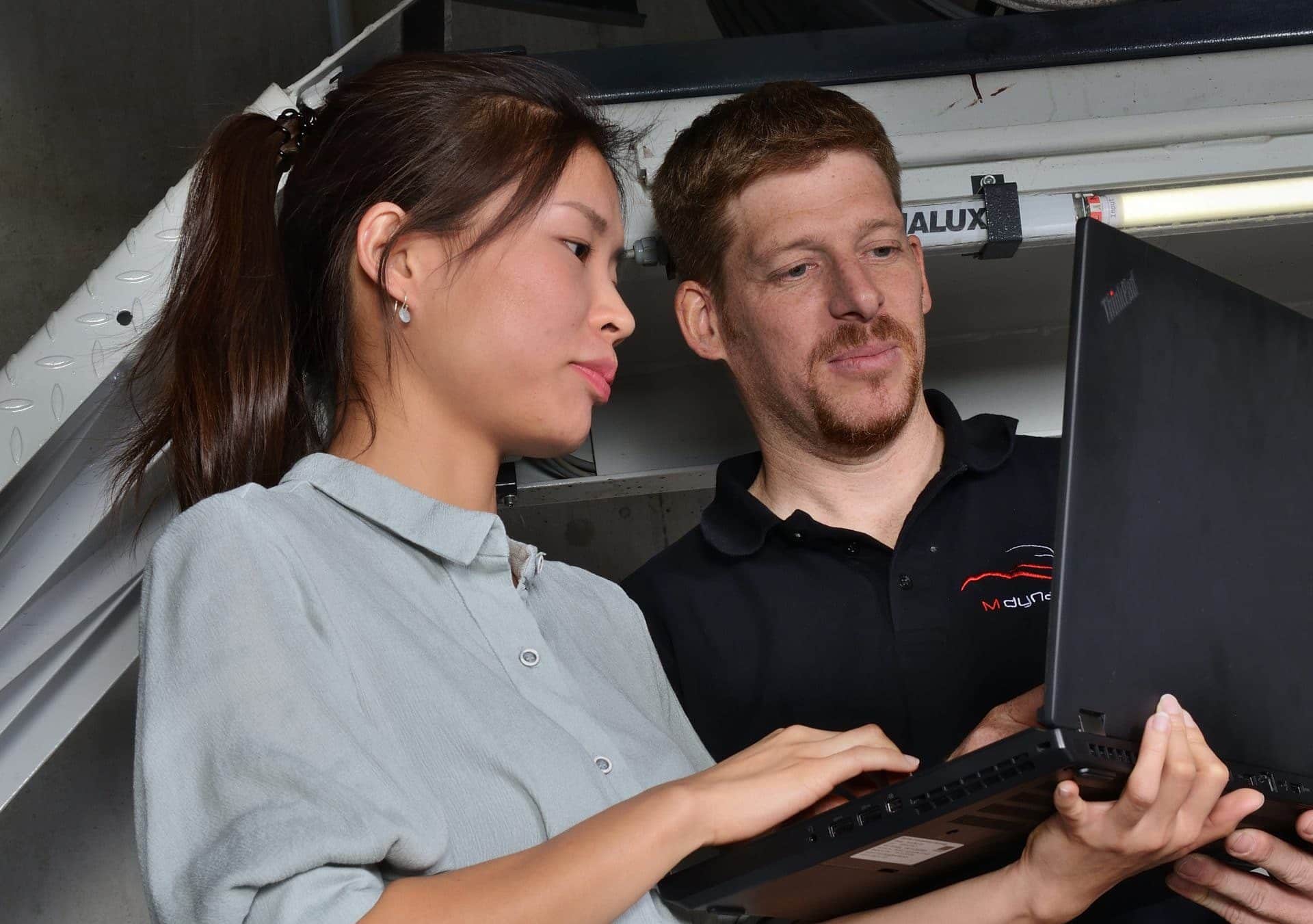 Consistent design of elastomer/hydro mounts and analysis of respective benchmark designs as well as generation of properties for ADAMS.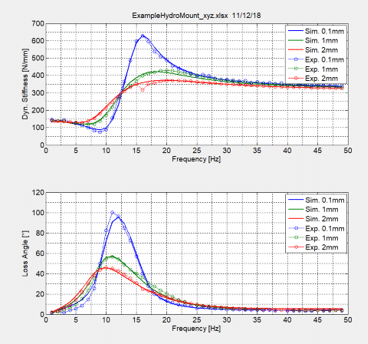 Higher speed and enhanced convenience compared to ADAMS standard tools. The parameter identification process is comparatively easy as well. MXmountdesigner operates with conventional input parameters – ideally with physical significance.