Fitness training for vehicle engineers
Start well-prepared into the new automotive era. Master the challenges of (semi-)automated driving, e-mobility and lightweight construction with the focus on vehicle dynamics and ride comfort.
Seminar Content:
One complete day expert knowledge (optional)
Getting to know the criteria, manoeuvres and methods for development and evaluation of vehicle characteristics from customer's and trade journalist's point of views
Execution of vehicle dynamic manoeuvres behind the wheel of the latest car makes under the guidance of experienced instructors
Practical exercises in virtual road tests
Comprehensive presentation of the Topics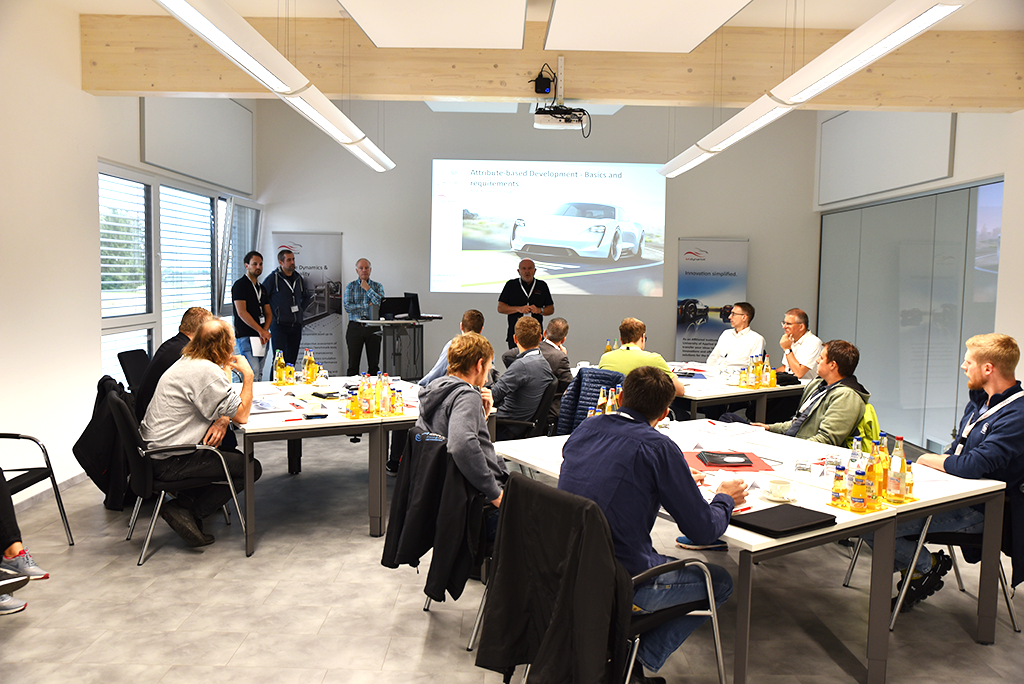 Place:
Test-Center Allgäu
Fakt-Motion GmbH, at the Allgäu Airport Memmingen
Industriestraße
87766 Memmingerberg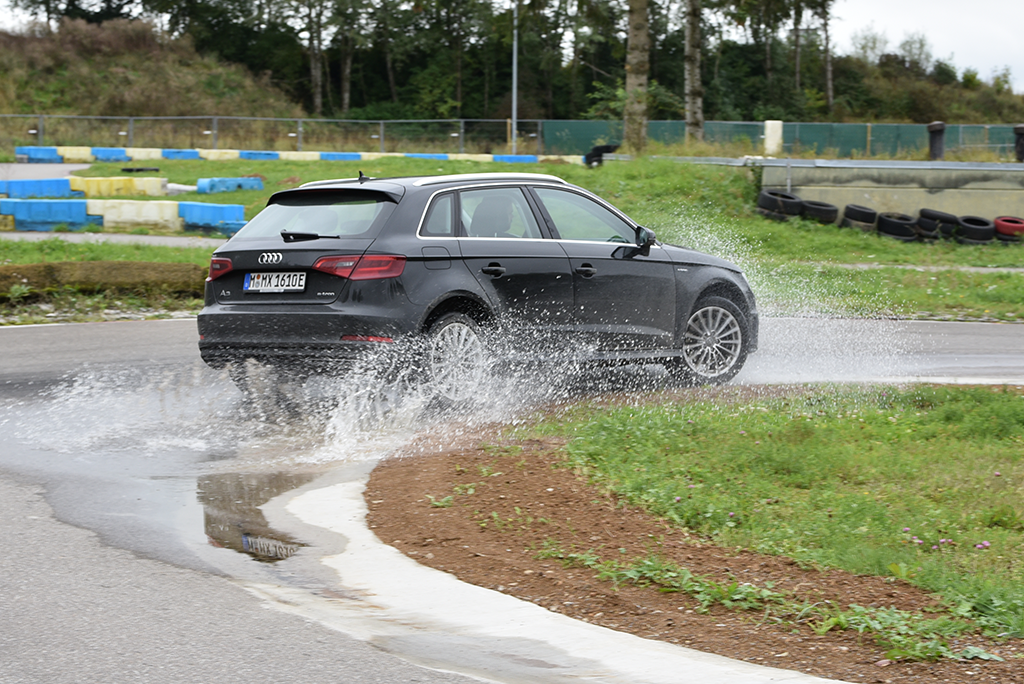 Dates & Course fee:
There are no practical seminars at the moment.

Attendance fee: up to € 2.450,00 net
(travel + hotel costs excluded)
10 % discount when booking by …
5 % discount when booking for two participants of the same company at once, 10 % discount when booking for three or more participants