Driving pleasure with high class steering feel
Vehicle and driver in perfect harmony
卓越的转向感完美匹配整体驾驶动感:"感受运动和激情的融合。"一个和谐新单元。 随时可预测的响应令驾驶散发轻松和自信。 带来轻松驾驶乐趣
The higher the integration level the greater the degree of harmonious perfection: this statement is particularly relevant when control is shared by driver and vehicle.
Our solutions for the new dimension of "driving and being driven" are based on more than 20 years of development and testing experience in vehicle dynamics. In test driving, on the test bench and in simulation.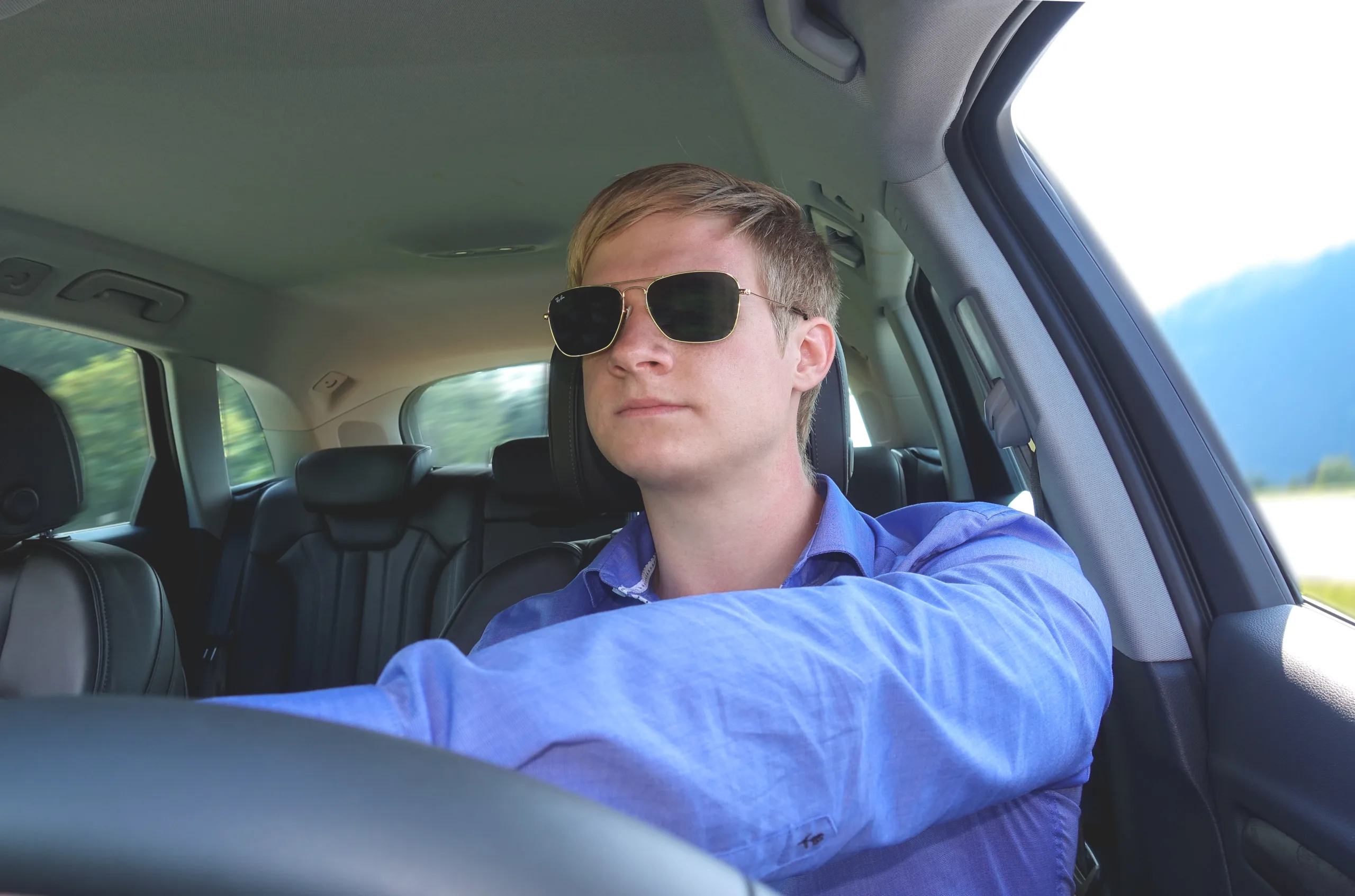 Unique and brand-specific. That's how the bond between the car and driver should be, also in the age of automated driving. Achieving tangible driving pleasure is our motivation and commitment.
了解更多
Subjective experience, objective execution
Guided by this maxim, we untiringly work on transforming subjective driving experiences into objective performance indicators.
了解更多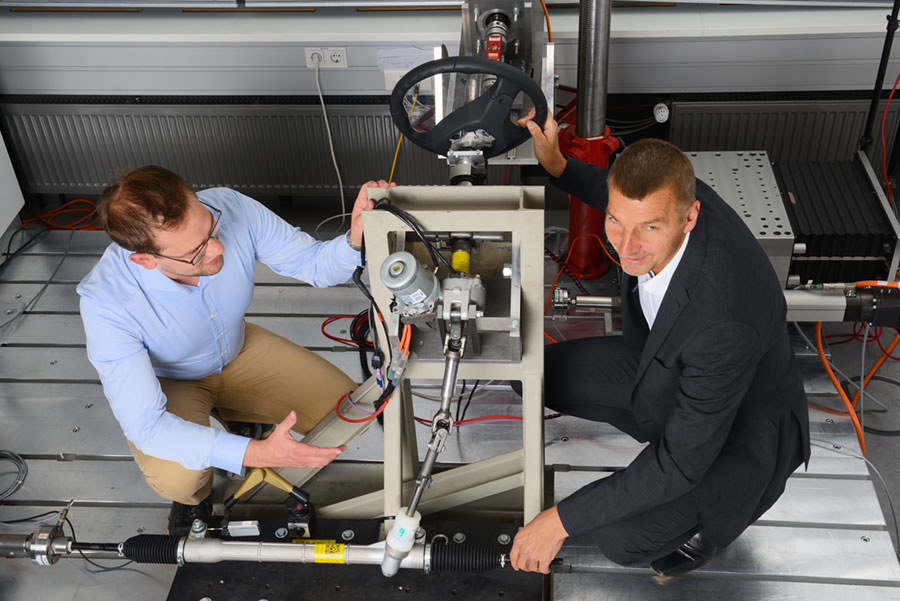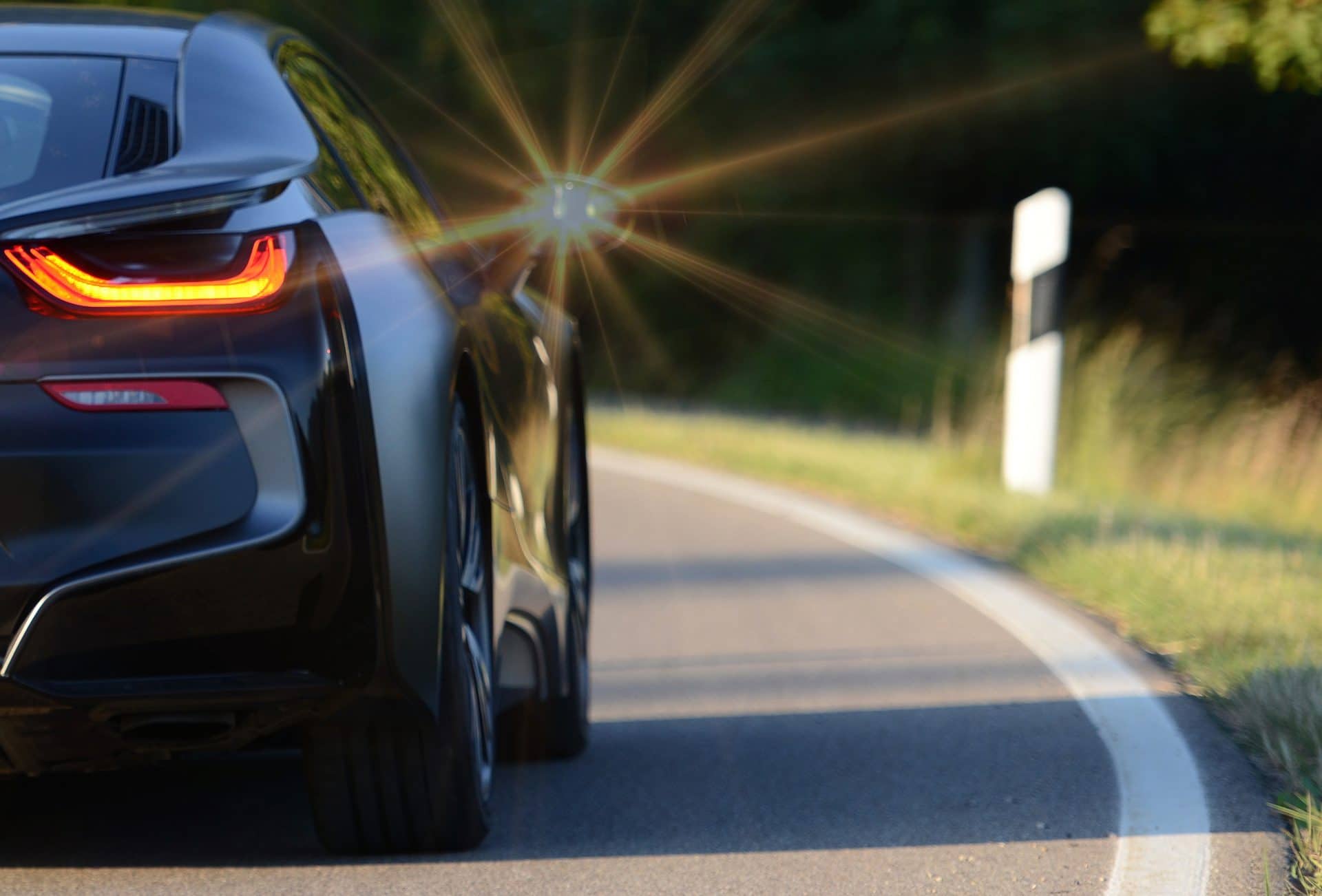 Consistent and usable early on
Uniquely combined and coordinated, our methods and products ensure consistency in your development and deliver results you can use early on.
[SolutionsDrivingPleasure_EN]