Unique sound experience design for the senses
Sound mit Emotion für das perfekte Fahrerlebnis
Automotive sound that's music to human ears: "Make the sound match the car." Good, characteristic sound creates an emotional experience. And ensures perfect communication. Between humans and machines.
The way something "sounds" or "should sound" is a sociological learning experience. Typically associated with IC engines in the case of automobiles. An expectation that many electric vehicles don't meet. The human-machine communication is dysfunctional in this case.
Our solutions for designing authentic sound matching the car's character specifically for electric vehicles are based on decades of industry-related research and development in diverse areas of technical acoustics, especially in vehicle acoustics.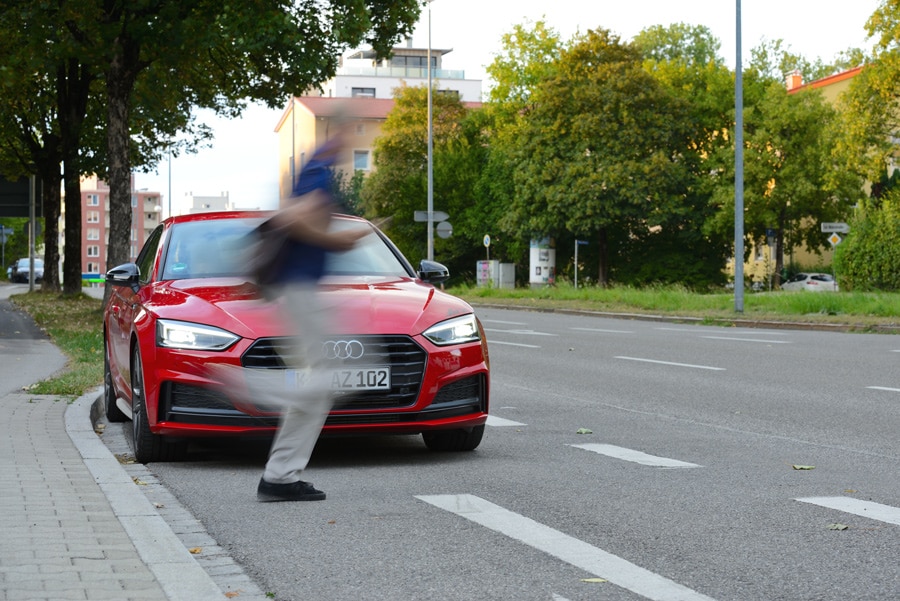 In harmony with look and feel - Creating a brand-specific, sensually compelling sound quality is our motivation and commitment in the age of electric mobility.
Read more
Newly created, not imitated
This is our maxim for actively designing the sound of the future. Pleasing to the ear, without interfering noise and with an inherent signal effect.
Read more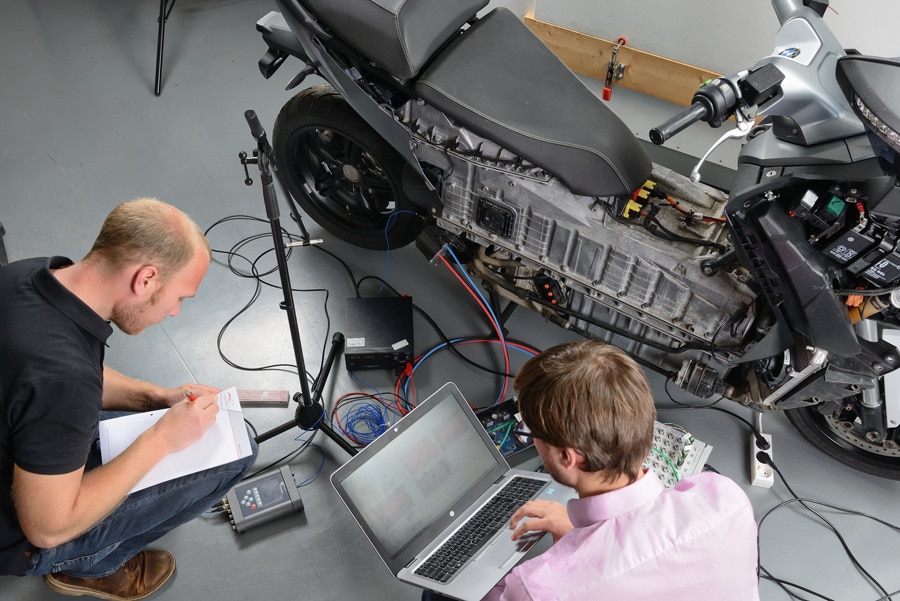 R&D for NVH and Active Sound
Our full range of coordinated methods and products ensures consistency in your development and delivers results you can use early on.