Comfort experience re-defined for automated driving
Confidence and safety for consummate comfort
Chill out, relish the moment, make the best use of time: "Enjoy your relaxing lounge." In the (partially) automated automobile, the new mobile living space. Adapted to the changed perception of the occupants and the ways in which they experience comfort.
The higher the level of automation the greater the challenges: precise feedback enhances confidence and provides a sense of safety. The more harmonious the vehicle's motion the greater the perfection of the comfort, driving and riding experience.
Our solutions are based on more than 20 years of development and testing experience, and on continuous studies of volunteers concerning characteristics in the areas of vehicle dynamics, steering feel and advanced driver assistance systems. In test driving, on the test bench and in simulation.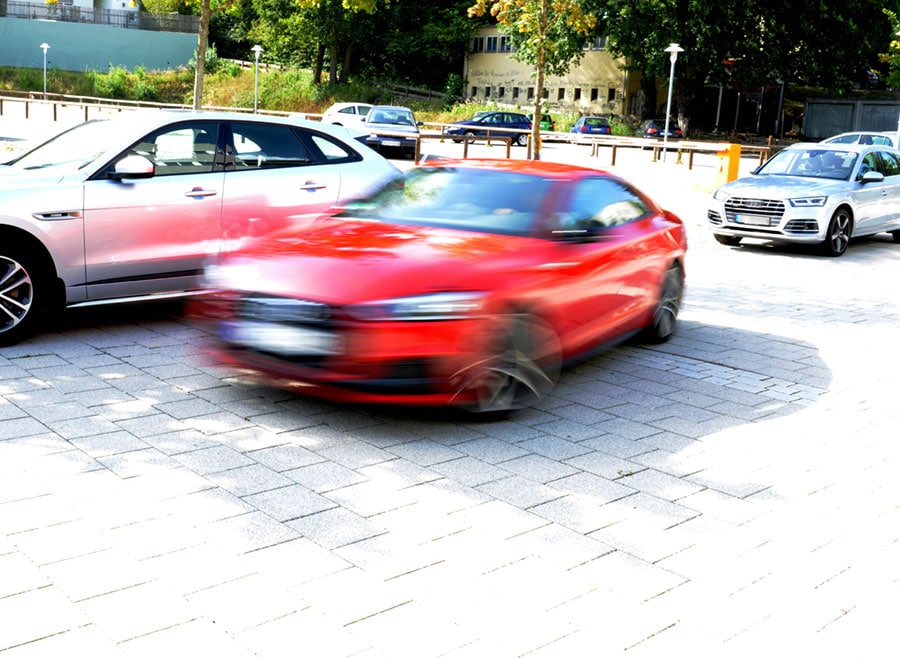 Perfect harmony, with brand-specific differentiation - The redefinition of the driving experience is our motivation and commitment in the age of automated driving.
Read more
Experienced, evaluated, executed
Using our evaluation methods in all development stages, you'll always make the right decision at the right time. And develop vehicles that inspire enthusiasm.
Read more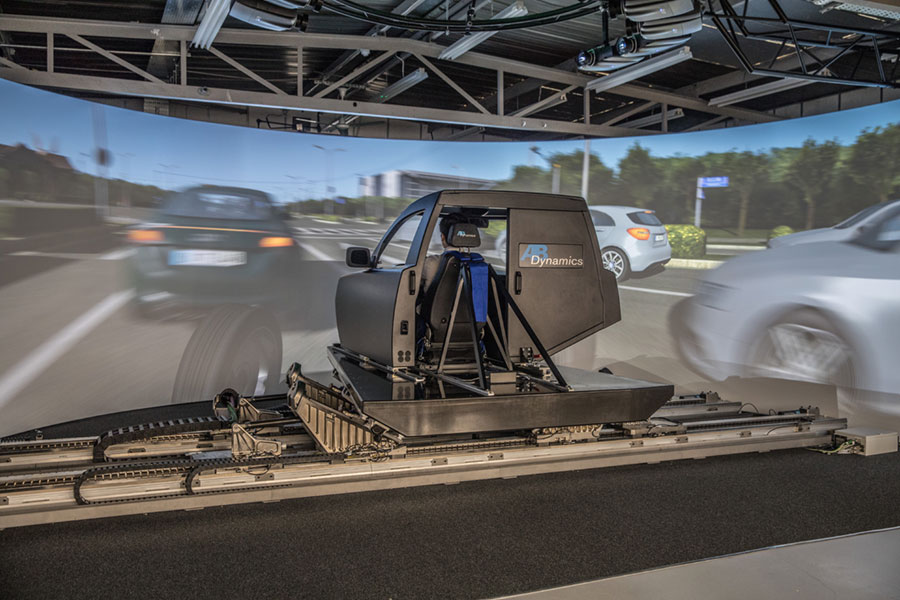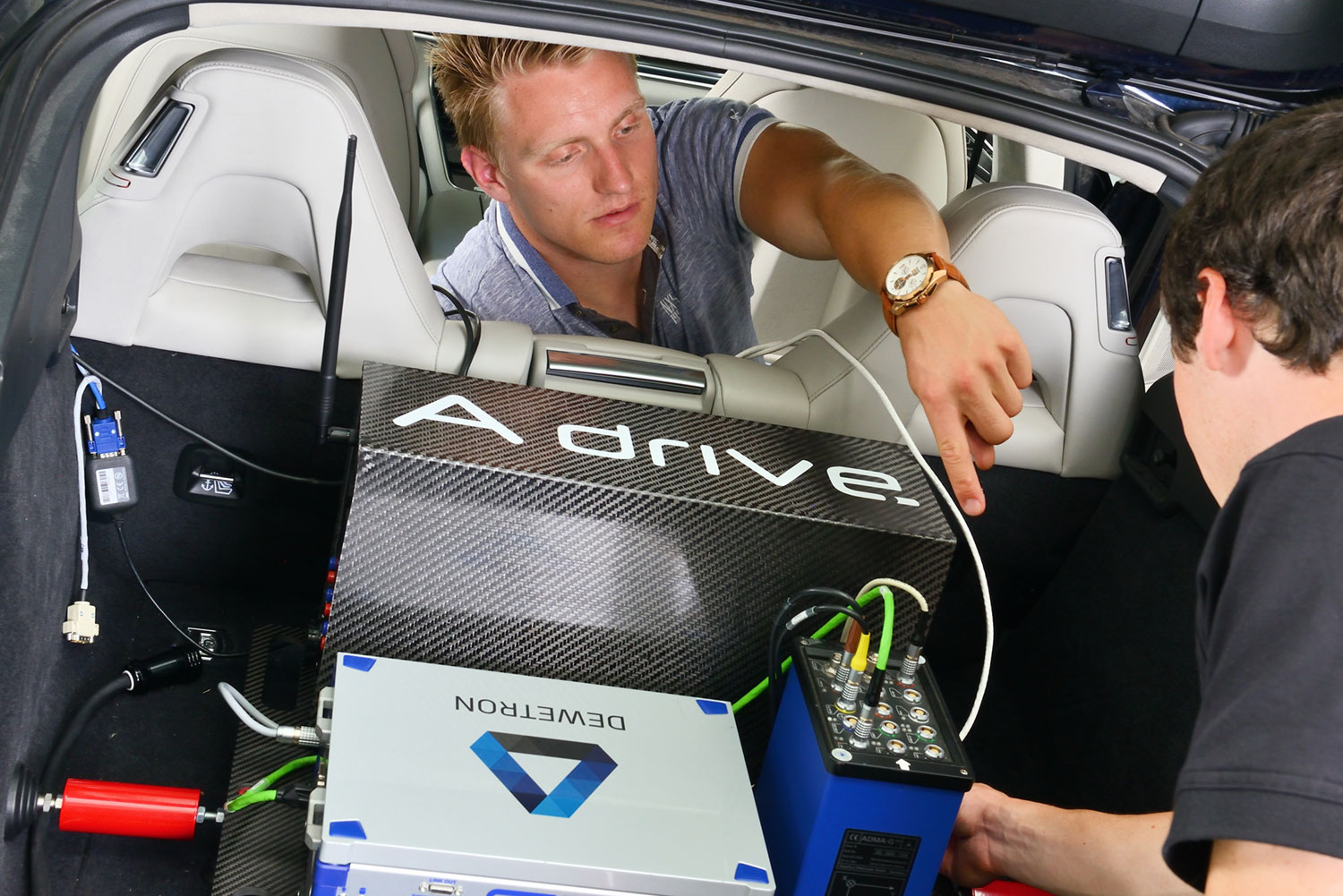 Effective and efficient on all levels
Our tiered model interlinks subjective and objective evaluation
criteria – from the customer to the expert – for consistent developments with evaluations that can be used early on and are always comparable. We'll lighten your load and provide you with freedom to focus on your key tasks.