Developed for outstanding results and process reliability in vehicle measurement
MXoptiCal: Precision made easy - reproducible measurements of the measurement objects in just a few steps
The MXoptiCal is an optical measuring tool that is used in vehicle testing accompanying development and research, strating with the prototype to the series vehicle. The photogrammetry system delivers highly accurate, reproducible measurement results and thus forms the reliable basis for subsequent metrological analyses.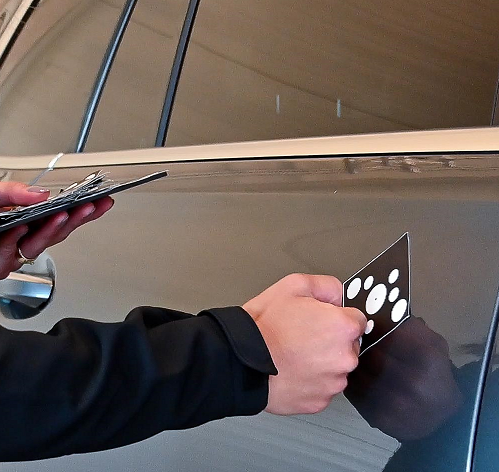 Step 1:
Set reference points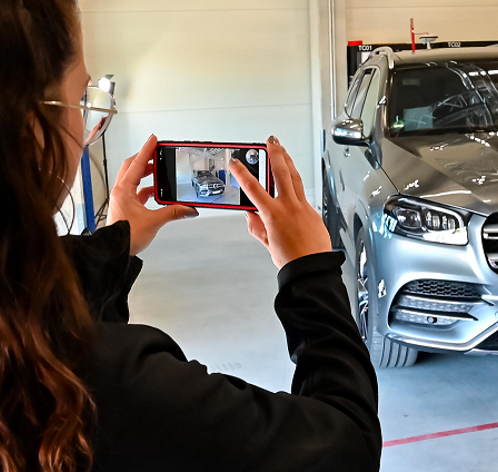 Step 2:
Photograph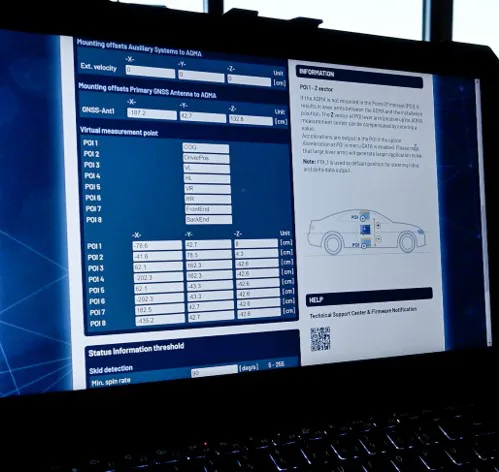 Step 3:
Evaluate automatically​
Coded reference points on the object are capotured and then recorded photographically in terms of their coordinates and orientation within the space, then evaluated with the aid of software. This software is also able to carry out an error analysis independently that long-term process reliability can be guaranteed. The final measurement protocols form a comprehensive documentation and guarantee a high level of traceability.
Born out of some emerging challenges in the application of this innovative method, the MXoptical was developed to provide a technically advanced solution.
Key facts for your success
High reproducibility
Simple operation
Automatic self-diagnosis and early error detection
Accuracy according to VDI2634 ±7mm
Automatic documentation
A hardware case includes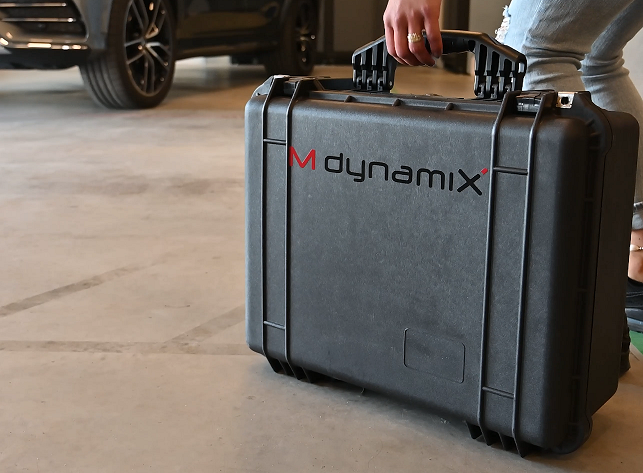 SMARTPHONE | USB-DONGLE | GECKO MARKER | 10X POI MARKER | 2X SCALE | 1X ADAPTER ANTENNA | 1X ADAPTER ADMA | MANUAL