Practical seminar: steering characteristics
Driving pleasure and comfort – your customers desire and expect both. Steering characteristics literally play a leading role in this context. Feel, evaluate and develop them with us for high customer satisfaction!
We'll show you how, both in the vehicle and on the HIL (Hardware-in-the-Loop) steering test bench.
Learn how important and complex application work using modern methods leads to "perceptible" improvements of steering characteristics with just a minimal investment of time.
Objectives of the seminar:
Steering assessment, steering analysis, steering optimization
optimization of the agility, comfort and safety of vehicles
Analysis and optimization approaches (subjective)
subjective evaluation of the steering system test bench, in addition

parameter recording / adaptation of the steering systems
vehicle data, especially chassis necessary
Assessment of steering systems, determination of a "desired steering behavior"
subjective assessment in the vehicle
subjective assessment of the market environment of a target vehicle
analysis of optimization potentials in the real vehicle (optimization potential analysis) and simulation (root cause analysis)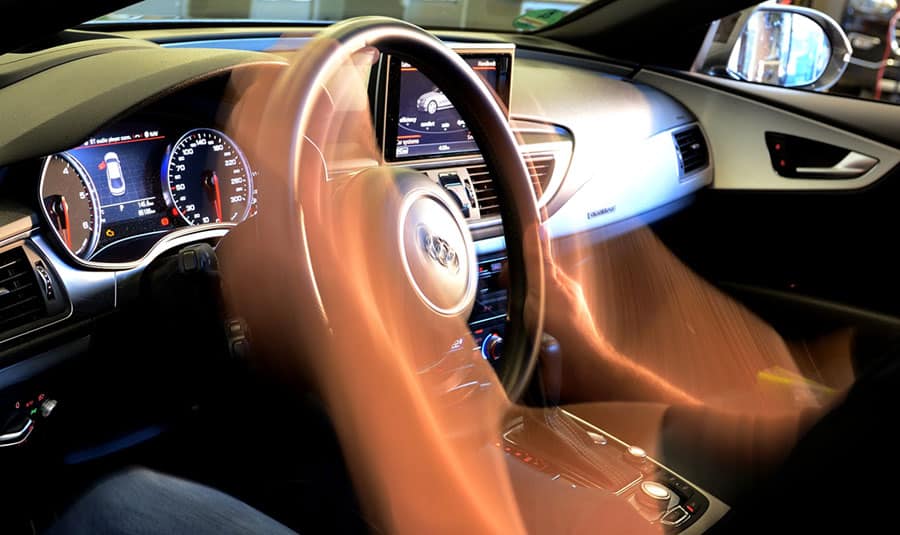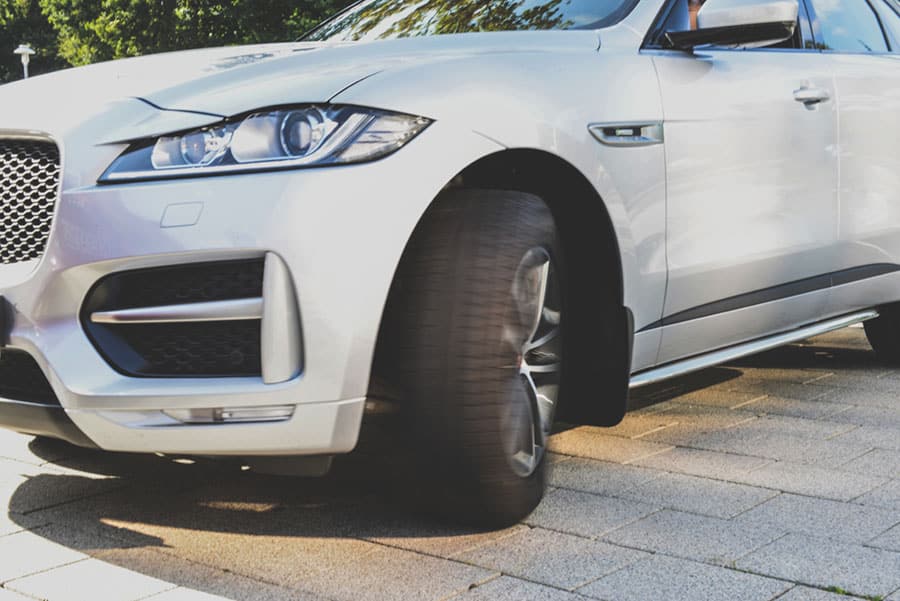 Date:
New dates will be announced in a timely manner.
Participation fee:
2 days STEER & FEEL seminar € 2.850,-
Seminar language: German