Practical seminar: steering characteristics
Driving pleasure and comfort – your customers desire and expect both. Steering characteristics literally play a leading role in this context. Feel, evaluate and develop them with us for high customer satisfaction!
We'll show you how, both in the vehicle and on the HIL (Hardware-in-the-Loop) steering test bench.
Learn how important and complex application work using modern methods leads to "perceptible" improvements of steering characteristics with just a minimal investment of time.
Objectives of the seminar:
Steering feel evaluation, steering analysis and optimization
Optimization of the agility, comfort and safety of vehicles
Optimization of steering feel on the steering system test bench
Model-based steering feel optimization
Parameterization of steering models
In-vehicle evaluation of steering systems
In-vehicle evaluation of steering feel
Subjective evaluation of the market environment of actual cars
Analysis of optimization potential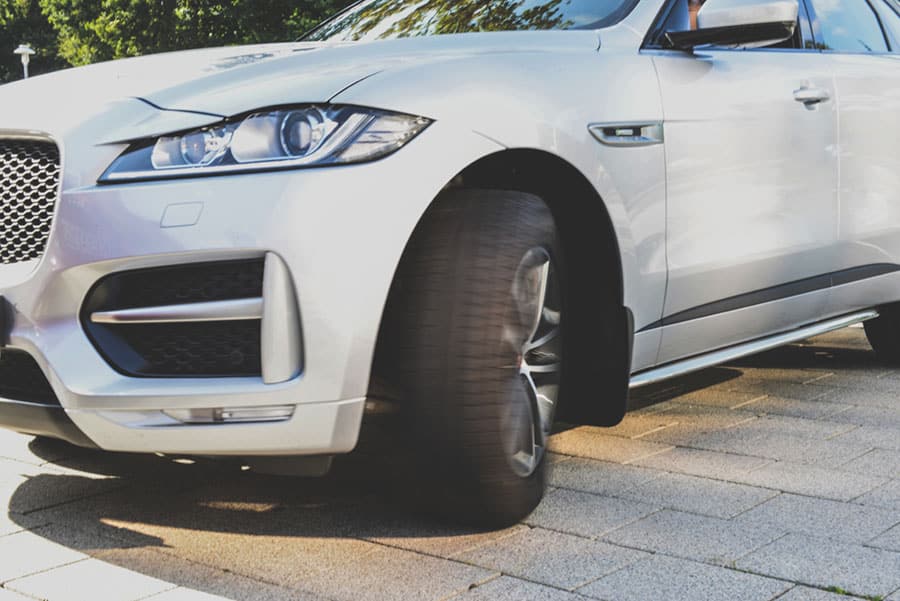 Date & Attendance fee:
There are no practical seminars at the moment.

€ 2,450.00 plus 19 % VAT
(attendance limited, travel + hotel costs excluded)
10 % discount when booking by…
5 % discount when booking for two participants of the same company at once, 10 % discount when booking for three or more participantss!
Seminar language: English