Practical seminar: vehicle dynamics and ride comfort with special focus on ADAS
Vehicle dynamics and ride comfort – have always been key components of a brand and model's genetic code. Decode them with us using a unique opportunity to experience, test and evaluate.
Our seminar puts particular emphasis on Advanced Driver Assistance Systems (ADAS). How do humans generally perceive their increasing intervention? Do ADAS in a vehicle behave in "brand- and model-conformant" ways? Or do inconsistencies exist?
Join us to explore these and other relevant questions and apply your findings to thrilling vehicle dynamics and ride developments that reflect the characteristics of your brand and model.
Seminar content:
Theoretical competence development
Learning of evaluation process
Getting to know specific methods
What does the customer feel?
What does the customer want?
Driver Xperience – 3 Practical sessions
Competence development for practical application of the evaluation process.
Experiencing function and quality of three advanced driving assistance systems.
Longitudinal control (ACC)
Lateral control (LKA)
Parking assistant (PMA)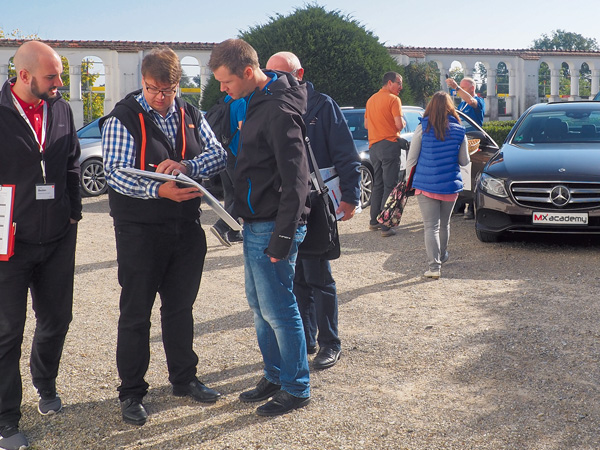 Dates & Course fee:
New dates will be announced in a timely manner.
Attendance fee: up to € 2.450,00 net
(travel + hotel costs excluded)